Poile: "we want to commit" but Suter "is enjoying the dating process"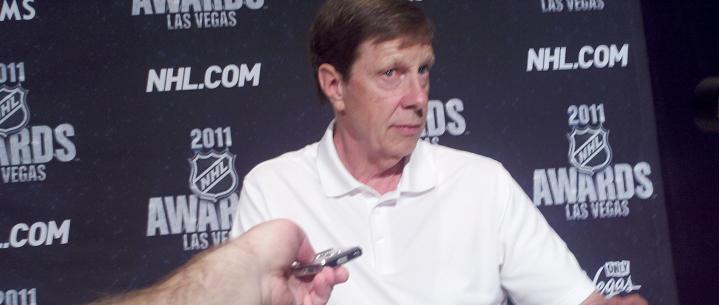 If you missed Nashville Predators General Manager David Poile on NHL Live yesterday, you missed some things. Poile talks about the Ryan Suter negotiations, how the Preds are the youngest team in the league, Head Coach Barry Trotz's longevity and how Nashville is a buyer at the trade deadline on February 27.
Thanks to NHL.com and hosts Deb Placey and Ken Daneyko, here's the interview from yesterday's NHL Live show.
—
VIDEO CREDIT: NHL.com
PHOTO CREDIT: Jeremy K. Gover // section303.com