Predators' annual Skate of the Union event is tonight at 5pm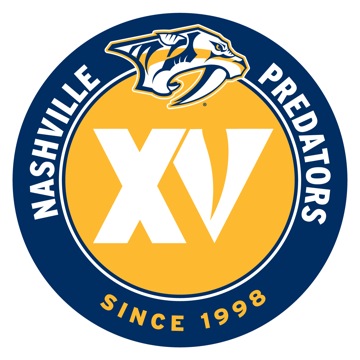 If you want a chance to see (and possibly meet) the newest Nashville Predators Matt Cullen, Matt Hendricks, Eric Nystrom and Viktor Stalberg as well as rookie Filip Forsberg, alternate captain Mike Fisher, 2013 first round pick Seth Jones and captain Shea Weber, head on down to Bridgestone Arena this afternoon.
The 2013 Skate of the Union is today at 5:00pm and it promises to be a great time. Not only are the aforementioned players attending but some are speaking and even signing autographs. Then, starting at 7:00pm, there will then be the annual town hall meeting with Team Chairman Tom Cigarran, COO Sean Henry, CEO Jeff Cogen, General Manager David Poile and Head Coach Barry Trotz. You can submit your questions for the Town Hall using social media and using the hashtag #SOTU13.
Player autographs will be taking place on the concourse from 5:00-6:00pm and the Q&A session with the players will be from 6-6:45pm.
Doors open at 4:30pm.