Colin Wilson to appear at this weekend's Music City Sports Festival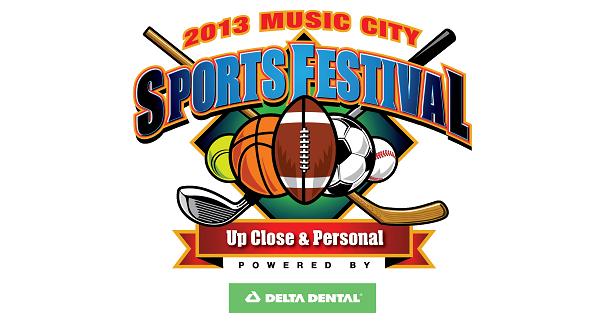 Nashville Predators forward Colin Wilson was having a breakout season before getting injured against the Minnesota Wild on March 9. He had successful surgery on April 15 and is currently rehabbing here in Nashville. As a result, he will make an appearance at the 2013 Music City Sports Festival this weekend.
The former Boston University Terrier will be signing autographs on Saturday morning from 11am until noon at the brand new Music City Center across the street from Bridgestone Arena.
Original Predators Scott Walker and Dan Keczmer as well as current radio color man Stu Grimson will also be involved in the event.
The Music City Sports Festival is the first trade show in the brand new, $635 million facility. Events on Friday and Saturday include the Powerade Zero Games, sports clinics for 7-18 year olds and a speaker series that will feature names like future Baseball Hall of Famer and former Atlanta Braves legend Chipper Jones, Vanderbilt Head Football Coach James Franklin, Tennessee Titans first round pick and three-time National Champion at Alabama Chance Warmack and a Predators Alumni session with the former players listed above.
The MCC's grand opening was Sunday, May 19 and was greeted by a line wrapped around the 16-acre lot that the building sits on. If you haven't seen the new building yet, this is your chance.