Preds announce Game 2 Viewing Parties…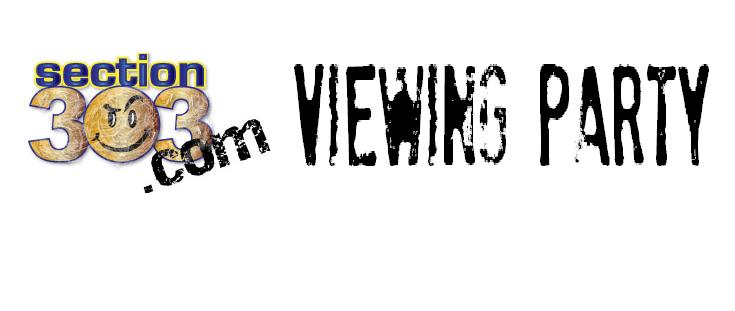 Seven — count 'em SEVEN — Nashville Predators Viewing Parties have been announced for Saturday's Game 2 agains the Vancouver Canucks.
* Brentwood / Franklin – Brewhouse South (1885 Galleria Blvd, Franklin)
* Green Hills – Crow's Nest (2221 Bandywood Dr, Nashville)
* East Nashville – Village Pub and Beer Garden (1308 McGavock Pk, Nashville)
* Downtown – Riverfront Tavern (101 Church St, Nashville)
* Bellevue/West Nashville – Brewhouse West (7108 Charlotte Pike, Nashville)
* Hendersonville – Buffalo Wild Wings (310 Indian Lake Blvd, Hendersonville)
* Murfreesboro – Nobody's (116 John Rice Blvd, Murfreesboro)
If you want to spend the night with us, section303.com will be at Brewhouse South in Franklin. We want to pack all seven locations though so pick the place closest to you, drape yourself in Predators clothing, and get down there in time for the 8:00pm Central puck drop! Last time we were at Brewhouse South, not only did Shea Weber and Jerred Smithson provide last minute heroics, but the Brewhouse gave away playoff tickets!!
See you tomorrow night!