Preds are in must-win mode, so let's cheer them on TOGETHER…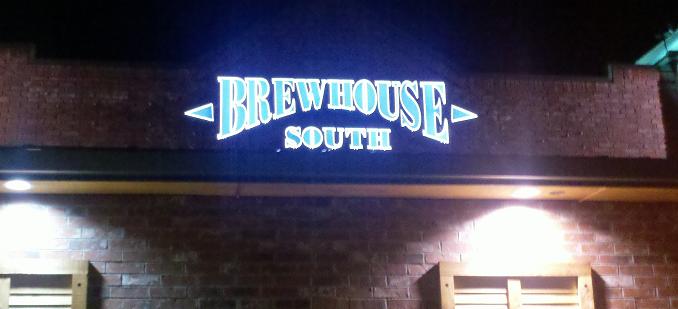 The Nashville Predators trail the Phoenix Coyotes 3-1 in their Western Conference Semifinal series. Tonight is game five and tonight the Preds absolutely must win or their 2011-12 season is over.
Since the Nashville players will leave everything they have out on the ice tonight, the fans need to do the same. So join us at Brewhouse South in Franklin to cheer our team to victory.
One game at a time. That's the mantra. And, despite the series score, the Predators have actually been in every game so far. In game one, they woke up in the third period and dominated the play from that point on, well into overtime. The Coyotes only won because Nashville had already spotted them a 3-2 lead headed into the second intermission. In game two, the Preds looked lost but still found a way to pull within one in the final frame before finally losing 5-3. In game four, the loss which fueled all kinds of "Fire Trotz!" talk wasn't that lopsided either. Phoenix scored just one goal and it was a fluky bounce off of Roman Josi's stick and Nashville couldn't bury a multitude of chances. If just one of those bad bounces goes in for the home team, there's little doubt we're talking about a 2-2 series right now.
But we're not. And the Preds need to win tonight… and then Wednesday… and then Friday to advance to their first Western Conference Final in franchise history. But there's reason for optimism there as well, believe it or not. Nashville had six three-game (or more) winning streaks during the regular season, including one as recent as April 3-7. So it's not like it can't be done. And it's not like this team can't do it. They've proven they can. But they need to win tonight first and worry about Wednesday on Wednesday. And then Friday on Friday.
Nobody wants this season to end. It just seems so premature. So why not get together with 100 of your closest friends at Brewhouse South and will your team to victory?
Puck drops at 9:00pm Central so get your nap in and we'll see you there!