Nashville Predators' 2012 Wine Festival & Tasting is this Friday…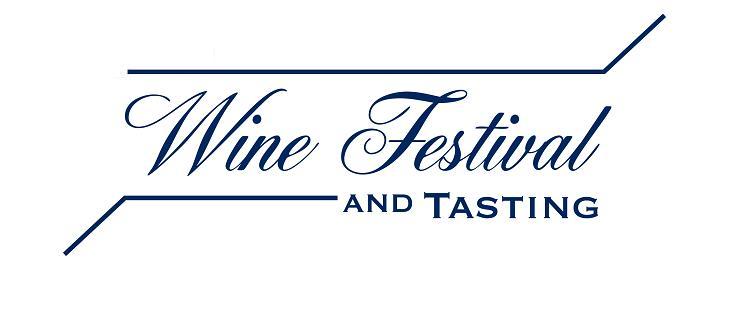 We know that Alexander Radulov — for good or for bad — has consumed your thoughts for the past week or so. Heck, we haven't gotten much sleep because of the whole thing. But try to put him out of your mind for one second. Why? Because the ridiculously fun seventh annual Nashville Predators Wine Festival & Tasting is this Friday! We went last year and had a blast.
How much do we love this event? We've even tried to recruit wine makers to it!
In a proactive move for next year's festival, we're trying to persuade Bure Family Wines to partake in the 2013 event! Valeri Bure, founder of Bure Family Wines in St. Helena, California, is a former National Hockey Leaguer who went into the wine business once he retired. He's agreed that he's willing to come out next year so now it's up to the two parties to make it happen.
If you have the chance to go, don't miss it.
The official press release is below.
***
Nashville, Tenn. (March 15, 2012) – Join the Nashville Predators Foundation for the seventh annual Wine Festival & Tasting next Friday, March 23 over the ice at Bridgestone Arena. The festivities run from 6-10 p.m. and tickets are $75 per person.
The festival will feature more than 200 higher-end wines, beer and a spirits tasting and an extensive silent auction with over 200 items.  The event will also include culinary delicacies by Bound'ry Restaurant and a photo opportunity with Predators mascot GNASH.
A VIP Dinner & Tasting will take place in the Patrón Platinum Club hosted by Julianna Martinelli, owner of Martinelli Winery & Vineyard. The VIP Dinner and Tasting will feature a five-course dinner prepared by Chef Winklebleck with wine pairing and hand-crafted wines.  This VIP event begins at 7:30 p.m. and is $200 per person.  VIP guests may attend the Wine Festival prior to the VIP Dinner.
All proceeds from the event will benefit the Nashville Predators Foundation. Established in 1998, the Predators Foundation strives to meet the educational, social, health and cultural needs of our community by offering unique resources and financial support to local youth-oriented organizations.  Through several fundraisers held throughout the year, the Predators Foundation has awarded more than $2 million to Nashville and Middle Tennessee area charities and community service organizations since its creation.
For more information or reservations, please call the Predators' community relations department at (615) 770-2331 or visit nashvillepredators.com/wine.  Attendees must be 21 years of age or older.