Preds' latest skid hits 3…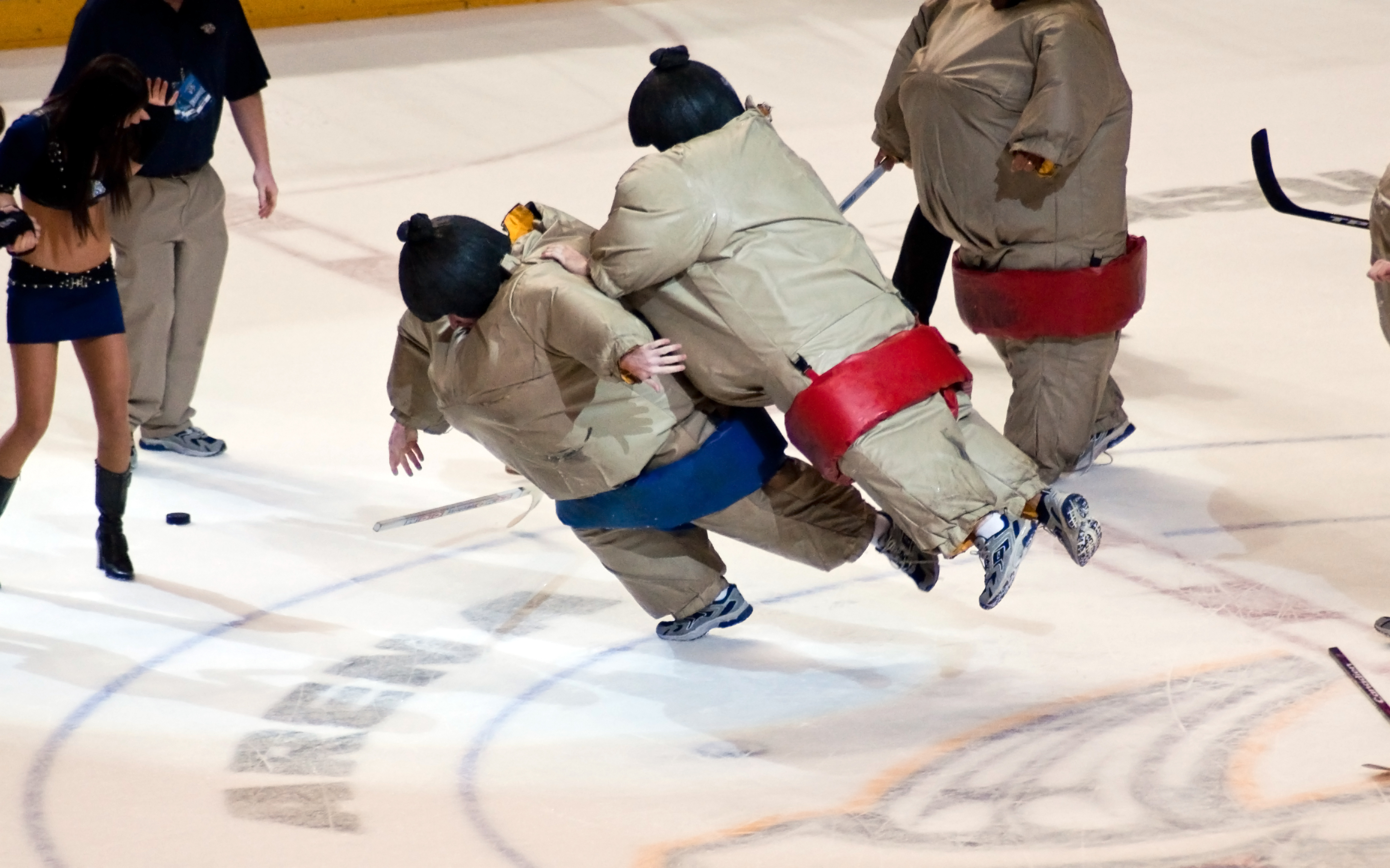 The Predators might be inconsistent, but at least they're consistent at being inconsistent.
For the fourth time this season, the Predators are in the midst of a 3+ game losing streak. On the other hand, every win this season has come in at least a pair. In fact, the losses to Toronto and Atlanta were the only games this season that were not part of a longer streak.
But I digress…
Alex Kovalev opened the scoring for Ottawa at 9:35 of the first period on a feed at the top of the crease from Peter Regin, the pride of Denmark. Nick Foligno tacked on a power play goal at 4:58 of the second that was the difference maker.
Pekka Rinne did what he could in his return, stopping 28 of the 30 Ottawa shots.
"When you give up two goals, you should get at least a point," Rinne said after the game.
However, even a solid performance by Pekka and a goal by Marcel Goc couldn't save the Predators tonight. Goc had the lone Preds tally on a tip-in from Cody Franson at 7:16 of the second.
Ottawa goaltender Brian Elliott was nearly perfect, however, saving 25 of 26 shots he faced.
Martin Erat had a chance on Elliott in the second period, missed and then went crashing into the boards. He stayed down, eventually skating off with assistance and appearing to favor his left shoulder – an injury that will almost certainly be deemed an "upper body injury". Erat wasn't the only Pred to drop, however. Jordin Tootoo appeared to be slashed in the knee by Filip Kuba. Tootoo crawled his way from the boards back to the locker room, but made his way back on to the ice. Steve Sullivan also came off the ice gingerly late in the third period and did not return. Sullivan and Erat will be evaluated and their current status is unknown.
The 2-1 loss drops the Predators to a record of 17-11-6.
Quick Notes:
Cal O'Reilly, second on the team in scoring, only play 7:02 in this game.
Scratches for the Predators were Wade Belak and Alexander Sulzer.
For the third game in a row, Nashville only scored one goal. Ten times so far, the team has been held to a goal or less.
—
PHOTO CREDIT: Paul Nicholson