Preds prospect Zach Budish will try and captain the Golden Gophers to a National Championship…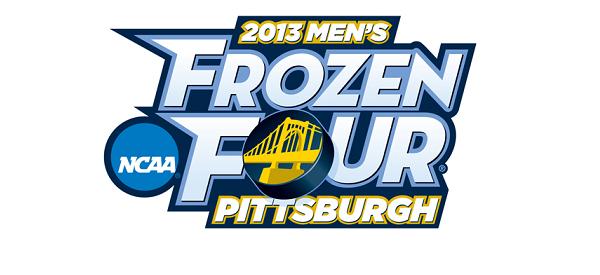 The field of the 2013 NCAA Division I Men's Ice Hockey Championship Tournament was unveiled on ESPNU Sunday night and the Nashville Predators will have a key prospect in the hunt.
The Minnesota Golden Gophers, the number one seed in their region and the second seed overall in the tournament, are captained by Nashville's second round pick in 2009, Zach Budish. He'll lead his team into battle against the Bulldogs of Yale in the opening round of the West Regional in Grand Rapids, Michigan on Friday afternoon.
Budish, a right wing, is a red shirt junior out of Edina, Minnesota and is known for his large 6'3″, 215 pound frame. He tallied 35 points (13g, 22a) in 39 games this season, good for fourth on the club.
Minnesota went an impressive 26-8-5 this season and has been to an even more impressive 20 Frozen Fours in the 64 year history of the tournament.
You can watch Budish and the Golden Gophers' opening round tilt at 1:00pm Central on ESPNU.
Nashville's fourth round pick in 2009, Nick Oliver, will also partake in the tournament. His St. Cloud State Huskies will take on CCHA Champion Notre Dame on Saturday afternoon.
Oliver, a sophomore, managed just six points in 31 games for St. Cloud this season.
Other Predators prospects among the college ranks who's teams failed to make the tournament include Chase Balisy (junior, Western Michigan), Garrett Noonan (junior, Boston University) and Jimmy Vesey (freshman, Harvard).
***
Join our group and fill out your bracket HERE for a chance to win great prizes! The winner of our group will win a 303 prize pack that includes a Brewhouse South gift card, a 303 beanie and two passes to the Music City Sports Festival on May 31!
GROUP NAME: section303
PASSWORD (case sensitive): SuterSucks