Preds to host 6th annual Wine Festival on Friday…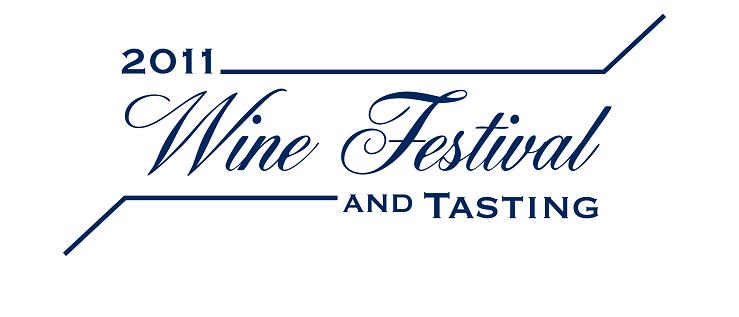 Want to give $75 to charity and, in return, sample over 200 wines and beers and have a chance to bid on amazing items at a silent auction?
Of course you do.
Well, you're in luck. On Friday night, April 1, the Nashville Predators are  hosting their sixth annual Wine Festival and Tasting event that benefits the Predators Foundation. For only $75 you can sample all kinds of wines and spirits in the friendly confines of Bridgestone Arena.
So why not contribute to a great cause, taste some wine and hang out with some great people?
If you want more info, the official press release from the Nashville Predators is below. See you there!
—
Nashville, Tenn. (March 21, 2011) – The Nashville Predators Foundation will host their sixth annual Wine Festival & Tasting on Friday, April 1 over the ice of Bridgestone Arena. The festivities run from 6-10 p.m. and admittance to the event is $75 per person.
The festival will feature tasting from more than 200 higher-end wines, beer and spirits tasting and an extensive silent auction. The event will also include culinary delicacies by Fish & Co Restaurant and Raw Bar and Watermark Restaurant and a photo opportunity with Predators mascot GNASH.
A VIP Dinner & Tasting will be hosted in the Patrón Platinum Club by Corey Beck, Director of Winemaking of Francis Ford Coppola Winery. The VIP Dinner and Tasting will feature a five-course dinner with wine pairing and hand-crafted wines from Francis Ford Coppola Winery. This VIP event begins at 7:30 p.m. and is $200 per person. VIP guests may attend the Wine Festival prior to the VIP Dinner.
All proceeds from the event will benefit the Nashville Predators Foundation. Established in 1998, the Predators Foundation strives to meet the educational, social, health and cultural needs of our community by offering unique resources and financial support to local youth-oriented organizations. Through several fundraisers held throughout the year, the Predators Foundation has awarded more than $2 million to Nashville and Middle Tennessee area charities and community service organizations since its creation.
For more information or reservations, please call the Predators' community relations department at (615) 770-2331 or visit nashvillepredators.com/wine. Attendees must be 21 years of age or older.
—
Who's going?