Preds well represented in Scene's 2012 Best of Nashville Awards…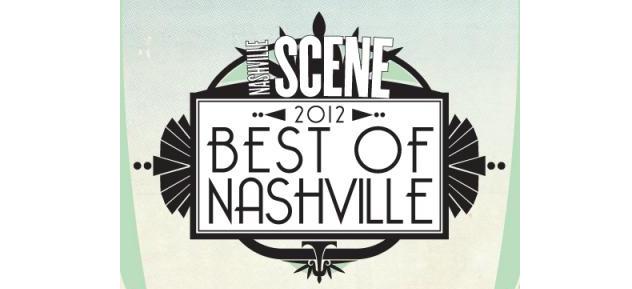 Yes, the Nashville Predators had their own category but Wednesday night's Best of Nashville Awards event went far beyond who actually plays on the ice.
And it's all because of you.
Every year, the Nashville Scene holds an online ballot where readers can vote for 20-or-more of their favorite Music City establishments. The 2012 winners had the Predators sprinkled all over it.
Pekka Rinne was named Best Predators Player, Preds beat writer for The Examiner Jim Diamond was named Best Sports Writer, Predators blog On the Forecheck was voted Best Sports Blog — and second Best Local Blog overall! — we here at section303.com supported OtF as second place in the Best Sports Blog category and our very own 303:30 was named Best Podcast while our friends over at Penalty Box Radio (formerly named Monday Night Forehand) followed right behind.
(Looks like 102.5 The Game has two award winning podcasts on their airwaves now.)
You can review all the winners HERE. Congratulations to all of our fellow Predators-family winners. We are extremely honored to be mentioned in the same breath as you. But most of all, thank you. Thank you for voting each and every day and thank you for all the support you've given us (and the other Preds blogs) over the years.
—
PHOTO CREDIT: The Nashville Scene