Question marks remain for Preds, even on NHL's last day…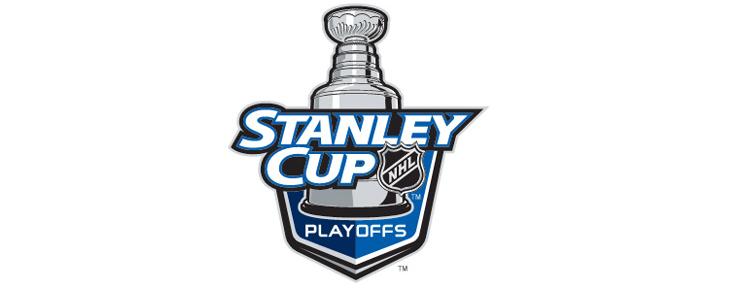 Thanks to the Nashville Predators' loss against the St. Louis Blues last night, we could exhaust ourselves breaking down every potential playoff scenario. So let's put this as simply as possible.
There's really only one game to pay attention to this afternoon. That being the 3rd place Detroit Red Wings versus the 8th place Chicago Blackhawks. (You can pay attention to the Dallas Stars and Minnesota Wild game if you want but that's only for the possible enjoyment of seeing Chicago miss the post season immediately following winning the Stanley Cup.)
If Detroit wins (in any fashion), Nashville will secure 5th place and play the Anaheim Ducks.
If Chicago wins in regulation or overtime, Nashville will finish in 6th place and play the Red Wings.
If Chicago wins in a shootout — due to a three-way tie breaker that only exists in the event of multiple teams tied in points (which three teams would be) — Nashville will fall to 7th plce and play the San Jose Sharks.
You got all that? Good. Now let's go watch some hockey!