Reminder: Preds Development Camp begins tomorrow…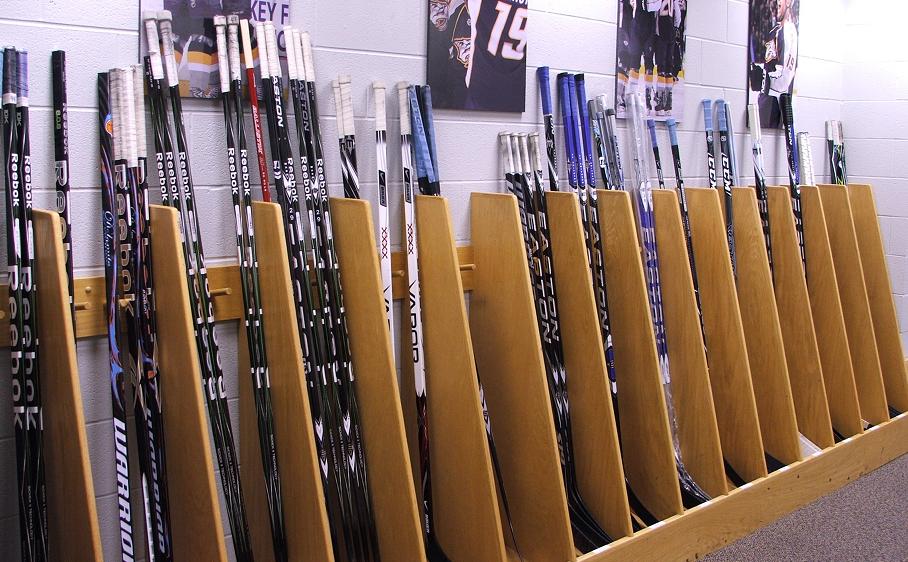 The weekend is finally over which means the Nashville Predators have added a handful of more players to their organization.
The 2012 NHL Draft was this past Friday and Saturday in Pittsburgh, Pennsylvania and General Manager David Poile and his staff selected six forwards, two defenseman and a goaltender. Most (if not all) of those nine players will be in attendance during Nashville's annual Development Camp this week. Skating with them will be other top prospects in the system such as Austin Watson, Josh Shalla, Anthony Bitetto, Magnus Hellberg, Zach Budish and Patrick Cehlin.
"It's one of the best things we do," Poile said about the annual camp. "All of our best young players come in here. I think it's a great introduction; (the fans) to them and them to Nashville and to pro hockey."
You can catch all the "baby Preds" in action tomorrow, Thursday and Saturday from 9:00am-noon and then on Sunday from 2:00pm-4:00pm. All sessions will be held at Centennial Sportsplex in Nashville. When you take to social media during the sessions, remember to use the "#DevCamp" hashtag.
The official press release from last week is below.
***
NASHVILLE PREDATORS DEVELOPMENT CAMP OPENS TUESDAY, JUNE 26
-Many of the club's top prospects, 2012 draftees to attend-
Nashville, Tenn. (June 19, 2012) – The Nashville Predators will have many of their top prospects on hand, including several 2012 draftees, when they officially open their 2012 Development Camp on Tuesday, June 26 with fitness testing beginning at 7 a.m. at Centennial Sportsplex.  Players will be available to the media after each on ice segment (see note below for breakdown) or by special request. The camp continues through Sunday, July 1 with four on-ice sessions coming Tuesday, June 26; Thursday, June 28; Saturday, June 30 and Sunday, July 1.
The purpose of the camp is to educate and direct players in their pro development and conditioning programs, and the week's events will be presided over by the Predators coaching and hockey operations staff.  The Nashville Predators and Milwaukee Admirals (AHL Affiliate) coaching staffs, will lead the scheduled training regimen, which includes a variety of dry-land activities and workouts, on-ice fundamentals work, off-ice testing and team-building activities.  The players will also receive instruction on training principles such as sport-specific power and strength enhancement, flexibility and off-ice conditioning.
All of the Predators draft picks that are still property of the team – and did not spend the majority of the 2011-12 season at the NHL level (Ryan Ellis, Craig Smith and Gabriel Bourque) – will be in attendance, as well as many of the draftees from next weekend's 2012 Entry Draft.
All on-ice workouts at Centennial Sportsplex are open to the public. On-ice sessions are currently scheduled for:
TUESDAY, June 26                                  9:00 a.m.-12:00 p.m.
THURSDAY, June 28                              9:00 a.m.-12:00 p.m.
SATURDAY, June 30                              9:00 a.m.-12:00 p.m.
SUNDAY, July 1                                       2:00 p.m.-4:00 p.m.
Tuesday, Thursday and Saturday sessions will see three groups go for roughly 30-45 minutes with media to follow.
The preliminary roster of attending players and a development camp schedule are attached.  Please note that players will be available for interviews after the events/activities take place; please contact the Nashville Predators Communications Department for more information on specific events/activities.  Both the schedule and roster are subject to change.