Rinne, Weber, Suter all on NHL All-Star Game fan ballot…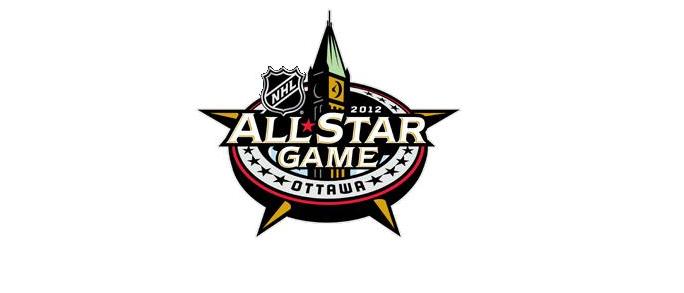 Pekka Rinne was a Vezina Trophy finalist in 2010-11 and has been rewarded with a seven-year, $49 million contract. Shea Weber represented his team at lest year's event and is the team captain. Ryan Suter has been called "a future Norris Trophy winner" by Head Coach Barry Trotz.
All three Predators players have had the respect of the Central Division for a few years now. Apparently, the rest of the league has finally started to notice.
"The Big 3" are all included on the 2012 NHL All-Star Game fan ballot AVAILABLE HERE starting on November 14. Last season, only Weber was on the form. You could write-in other players but the likelihood of that player actually making the All-Star Game was little to none.
The annual event will take place on January 29, 2012 in Ottawa.
So set your calendars for Monday and get to voting, Preds fans. Rinne and Suter should've been involved last season but were excluded. Let's make sure we get them there this year so they can get the credit they deserve.
Too bad not a single Preds forward made the ballot. But hey… baby steps.
—
SPECIAL THANKS to Yahoo! Sports' Sean Leahy for providing the list of players early via Twitter.