Rise and shine hockey fans! The deal is done!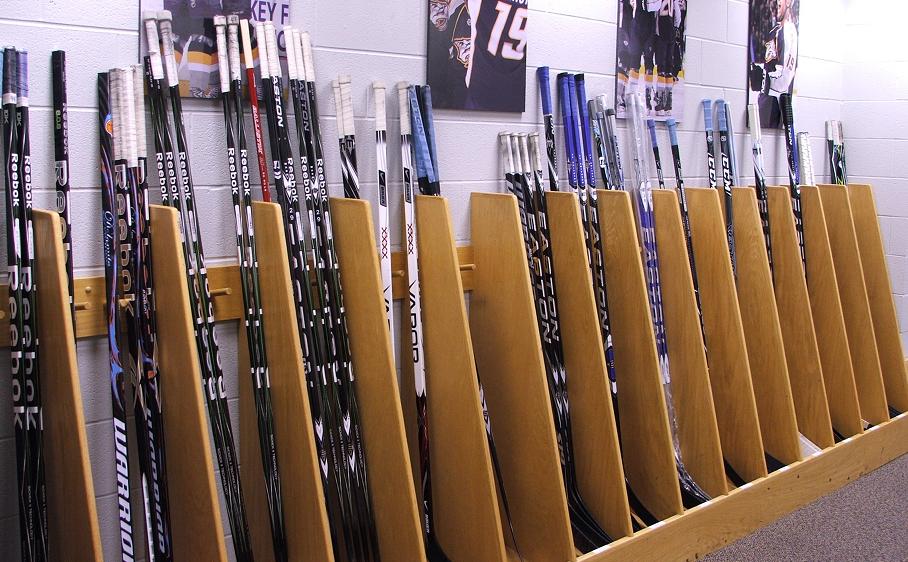 The first person to break the news (kinda) was a player. Then Adrian Dater of the Denver Post promptly followed. Both men's message? A tentative deal between the National Hockey League and the Players Association had been reached!
Boston Bruins defenseman Andrew Ference — from the negotiating room no less — tweeted a thumbs up at 4:02am Central. Then, just three minutes later, Dater tweeted the following:
Deal is done! [email protected]

— adater (@adater) January 6, 2013
And then the blitz happened. Everyone from TSN's Aaron Ward to Hockey Night in Canada's Elliotte Friedman to ESPN's Pierre LeBrun took to social media reporting that there was, in fact, a tentative agreement. "Tentative" meaning that the majority of the ownership contingency as well as the 700+ member of the NHLPA must ratify the agreement in place. Once that's done, NHL hockey will officially be back.
According to multiple outlets, the new CBA features a 10-year agreement (with a mutual opt out of eight years), a $64.3 million cap in 2013-14, contract term limits set at seven years with an allowed eight years if re-signing your own player and NHL players will be allowed to participate in the Olympic games. The term of this agreement means we won't have to think about these shenanigans again until at least 2020 and perhaps 2022.
Sportsnet's Nick Kypreos cited a reason as to why, all of a sudden, an effort was made.
Told possible reason #CBA deal. Bettman under intense pressure from major sponsors. Sponsors nervous investing again in "devalued product"

— Nick Kypreos (@RealKyper) January 6, 2013
It should be noted that, as of this post, no season start date has been determined.
Lost in the anger, excitement and emotion of this ordeal is the true hero in this agreement. Scot L. Beckenbaugh, a United States Federal Mediator, worked tirelessly on Friday and then again for 16 consecutive hours on Saturday (and Sunday morning) to bridge the gap between the two sides. Needless to say, the Beckenbaugh family will be getting a Christmas card from 303 this year.
We've waited for four arduous months to say this: see you at the rink!
UPDATE (5:03am): Dater has added that the season could start as early as January 15, depending on how fast both sides move to get ratification. Also, according to Sportsnet's Ian Mendes, some players believe training camp could start January 12.