Ryan Ellis to play for Team Canada at Worlds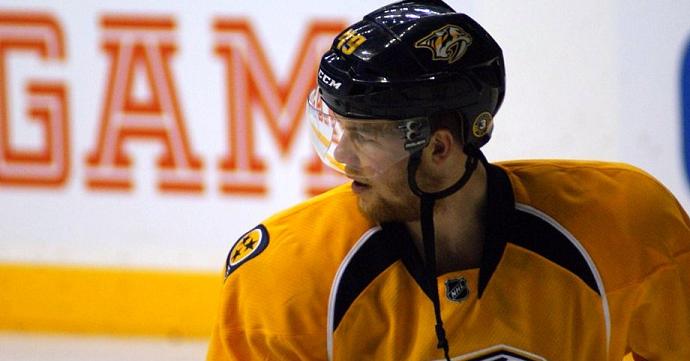 Per his agent, Nashville Predators defenseman Ryan Ellis will return to his international glory by playing for Team Canada at the 2014 World Championships next month.
Congratulations @Guddy44 and Ryan Ellis on being selected to represent Canada in the upcoming world hockey championships #canada #whc

— GavinManagementGroup (@GavinManagement) April 15, 2014
Ellis is highly decorated at the World Junior level having won gold in 2009 and silver in both 2010 and 2011. He won gold at the under-18's and the under-17's in 2008, he captained the 2011 squad and holds the all-time record for scoring by a defenseman in World Junior history (25 points).
Belarus is the host country this year and Canada begins play on May 9 when they take on France.