VIDEO: Weber finishes second in Hardest Shot (again)…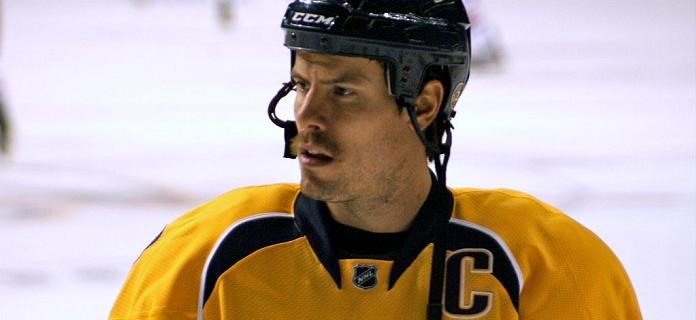 As expected, the Hardest Shot competition at the 2012 NHL All-Star Skills Competition came down to two players. Boston Bruins defenseman Zdeno Chara and Nashville Predators captain Shea Weber.
Despite Weber posting a new personal best (106.0 mph), Chara broke his own record of 105.9 with a shot that registered 106.2. Then he broke it again with an incredible 108.8 bullet in the next round.
In both of their previous meetings (2009, 2011) for hardest shot supremacy, Chara out-blasted Weber.
The Bruins captain has now won the last five Hardest Shot competitions.
The first round video is below.

—
PHOTO CREDIT: Sarah Fuqua // Flickr (used with permission)