Shea Weber will be put on IR with concussion…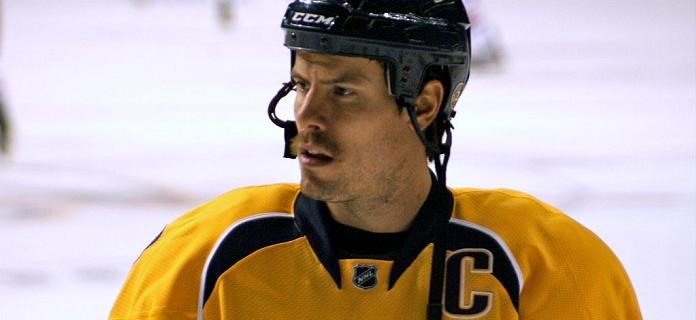 As Mike Organ of The Tennessean originally reported (via Josh Cooper) this morning, the Nashville Predators will put team captain and leading scorer Shea Weber on injured reserve.
Head Coach Barry Trotz told Organ the news after this morning's practice session.
Weber has 29 points in 35 games this season, including 24 in his past 23. His absence from the lineup leaves rookie forward Craig Smith as the team's active leading scorer with 25 points.
His first lieutenant, Ryan Suter, has stepped up in his place and hasn't missed a step. Roman Josi, who was with the AHL-affiliate Milwaukee Admirals just 37 days ago, has stepped right into Suter's old spot as the number two blueliner and has really risen to the occasion. Five points and a minus-5 rating aren't overly impressive numbers but his play as of late has been. He looks like he's in complete control on the ice, he compliments Suter's style, he mans the point on the power play and brings solid defensive positioning on each shift.
While Weber's absence hurts the Preds quite a bit — especially on special teams — Suter and Josi's emergence has tuned the pain into just a sting.
For now.
The official press release will be posted as soon as it's released.
—
PHOTO CREDIT: Sarah Fuqua // Flickr (used with permission)