Sochi: Moser scores game winner for Switzerland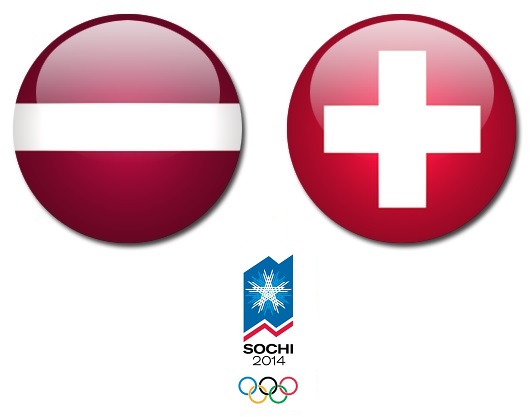 Nashville Predators prospect and Milwaukee Admirals forward Simon Moser was the lone goal scorer for Team Switzerland as they opened up Olympic play with a 1-0 victory over Latvia.
He did it in dramatic fashion too. Veteran goaltender Edgars Masalskis had played a perfect game (which he'll have to do if Latvia wants any chance of advancing) but then, with just 7.9 seconds remaining in regulation, Moser tried to feed Minnesota Wild forward Nino Niederreiter in front. Instead of one-timing it home, however, the puck deflected off of defenseman Georgijs Pujacs and in.
NBC doesn't allow television networks and website to share video highlights but, by clicking on this link, you can watch them HERE.