Shea Weber named alternate captain for Team Canada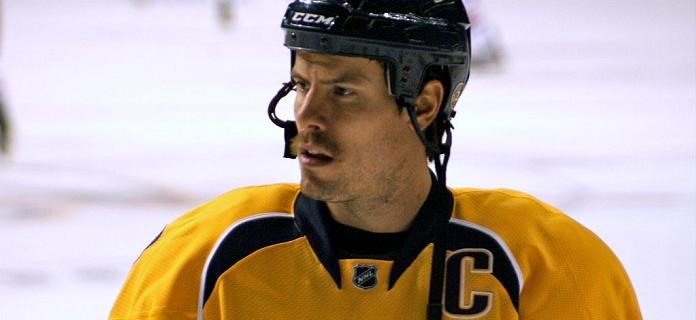 We already knew Nashville Predators captain Shea Weber was going to play for Team Canada in Sochi, Russia next month. News broke this morning, however, that Weber has also been given the honor of wearing the "A" as alternate captain.
Pittsburgh Penguins center Sidney Crosby has been named team captain and Chicago Blackhawks center Jonathan Toews will wear the other "A" as part of the team's leadership group.
Preds defenseman Roman Josi and Milwaukee Admirals forward Simon Moser are only other members of the Nashville organization who will represent their countries at the 2014 Winter Olympics. They will both suit up for their native Switzerland.
After a disappointing 2012-13 campaign, it's no surprise that the Predators are sending few representatives but perhaps the biggest snub is Patric Hornqvist. He played for Team Sweden in 2010 but was left off the roster this time around.
Two-time Vezina Trophy finalist Pekka Rinne, who was snubbed four years ago, very well could have been the starter in net for Finland this year but has been on the shelf since October 23.
Crosby scored the "golden goal" to win the gold medal against the United States in 2010.
—
PHOTO CREDIT: Sarah Fuqua (used with permission)