The 303:30 – 2-time Stanley Cup champ Bobby Holik and a Preds, Coyotes preview with Carl Putnam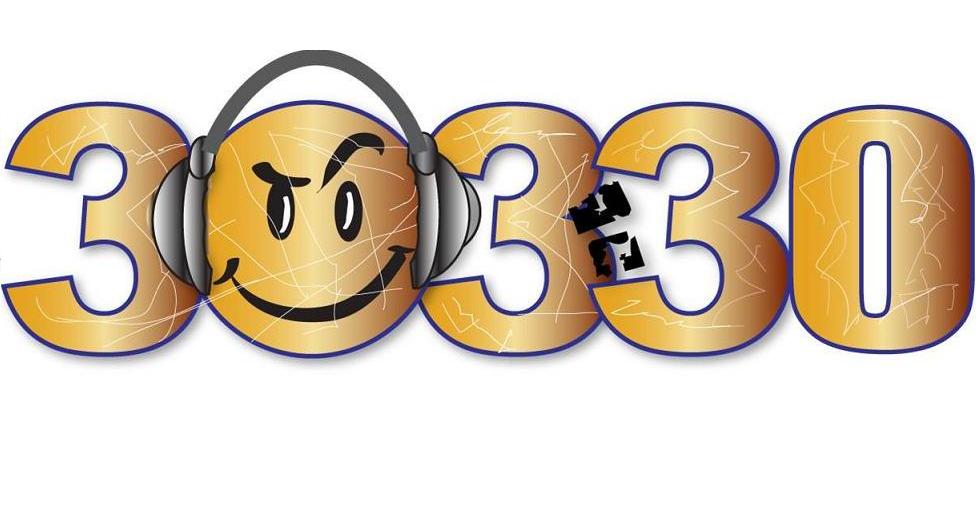 [powerpress]
In this episode of The 303:30, presented by Brewhouse South, we discuss the pro's and con's to the second round schedule, we preview the series with against Phoenix with Coyotes blogger Carl Putnam of Five for Howling, we hear from Coyotes Head Coach Dave Tippet prior to Game 1 on Friday night and we even spend a few minutes with two-time NHL All-Star and two-time Stanley Cup Champion Bobby Holik!
Also, in our USA Baby & Kids in Franklin feature of the week, we answer YOUR questions via Twitter and e-mail.
As always, we encourage you to follow us on Twitter and to subscribe via iTunes. While you're at iTunes, please rate and review us as well.
To hear the on-air version of The 303:30, keep your radio dial locked to 102.5 The Game this Saturday morning at 8:00am Central.
CREDITS:
Music: Seven Nation Army (The White Stripes), Salute Your Solution (The Raconteurs), Hello (Martin Solveig), Surfin' Bird (The Trashmen), Telephone (Lady Gaga), Sixteen Salteens (Jack White), Ball and Biscuit (The White Stripes), Run This Town (Jay-Z)
Staff: Kent Harris (voice over)