The 303:30 – Admirals goalie Magnus Hellberg and Gover vs. Porth on the Preds' future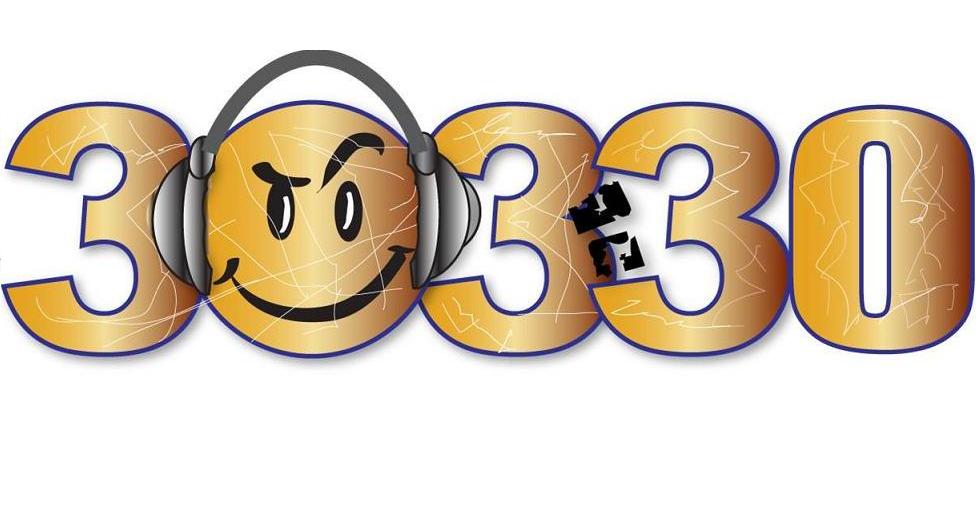 [powerpress]
In this episode of The 303:30, presented by Brewhouse South, we chat with Milwaukee Admirals goaltender and Nashville Predators prospect Magnus Hellberg about his season thus far, his ability to adapt to the North American style of play and what he misses about his native Sweden.
Then, Jeremy and Ryan Porth of Smashville 24/7 go toe-to-toe on what the Preds need to do going forward. Can they afford to miss the playoffs? Can they afford to mortgage the future in order to do so? What do they need to do to turn things around? Who should sit out? All those questions and much more in a heated argument.
We close out the show, as usual, by answering YOUR questions in our Social Media Mailbag segment!
As always, we encourage you to follow us on Twitter and to subscribe via iTunes. While you're at iTunes, please rate and review the show as well.
We'd also like to thank Predators flagship station 102.5 The Game for carrying The 303:30 all season long. You can hear the on-air version of The 303:30 Saturday morning's from 5:00-6:00am.
BUMPER MUSIC CREDITS:
Music: Seven Nation Army (The White Stripes), Salute Your Solution (The Raconteurs), Hello (Martin Solveig), Ratfinks, Suicide Rank and Cannibal Girls (White Zombie), Get Up (50-cent), Good Feeling (Flo Rida), Kush (Dr. Dre), Did You Get My Message (Jason Mraz), 1-2-3 Sumthin' New (Coolio)