The 303:30 – the Preds' offense, President's Day games and a blogger roundtable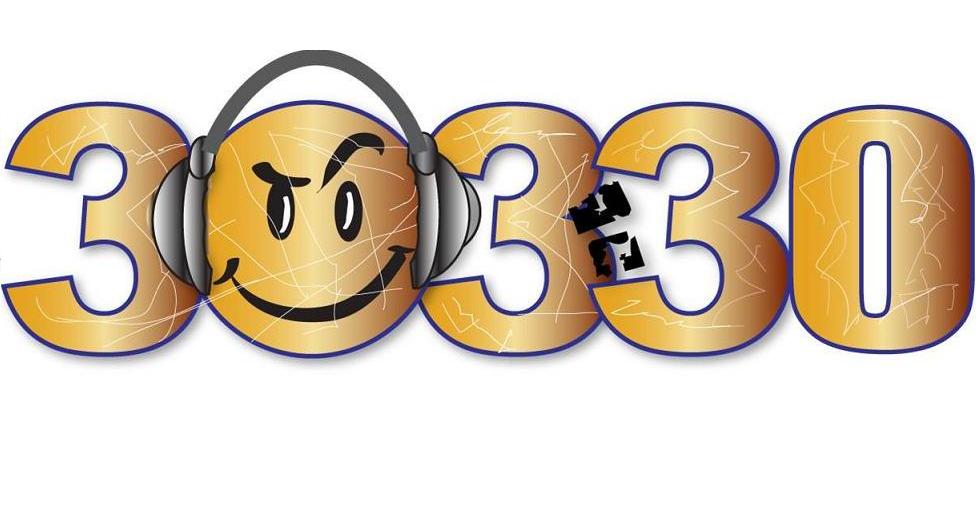 [powerpress]
In this episode of The 303:30, presented by Brewhouse South, Jeremy thinks David Poile has not inquired about Colorado Avalanche hold-out center Ryan O'Reilly, he then gives a brief review of the Monday loss against Colorado, the exciting OT win on Tuesday over the Red Wings and the 1-0 loss to the Vancouver Canucks on Friday.
But then the real show starts.
Robby Stanley of Smashville 24/7 and Patten Fuqua of Puck Scene provide us with another stellar (and particularly funny) blogger roundtable. Among the topics: the NHL scheduling afternoon games on random holidays, the importance of Patric Hornqvist in the Predators' lineup and whether of not Pekka Rinne is a candidate for the Hart Trophy, among others.
We close out the show by answer YOUR questions in our Social Media Mailbag segment!
As always, we encourage you to follow us on Twitter and to subscribe via iTunes. While you're at iTunes, please rate and review the show as well.
We'd also like to thank Predators flagship station 102.5 The Game for carrying The 303:30 all season long. You can hear the on-air version of The 303:30 Saturday morning's from 5:00-6:00am.
BUMPER MUSIC CREDITS:
Music: Seven Nation Army (The White Stripes), Salute Your Solution (The Raconteurs), Why I Am (Dave Matthews Band), All My Rowdy Friends Are Coming Over Tonight (Hank Williams, Jr.), Get Up (50-cent), This DJ (Warren G), Fa All Y'all (Da Brat), Did You Get My Message (Jason Mraz), 1-2-3 Sumthin' New (Coolio)