The 303:30 – Darren McFarland of 102.5 The Game, Pete Weber of FS-TN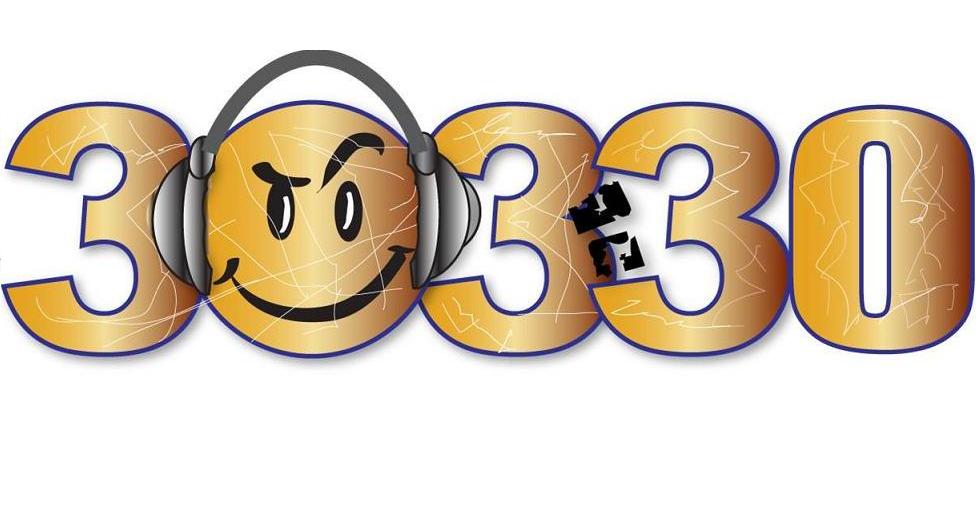 [powerpress]
In this episode of The 303:30, section303.com is extremely pleased to have Darren McFarland of 102.5 The Game as a special guest. The Game will launch on Monday morning, August 29 at 6:00am Central and will become the new home of Nashville Predators hockey. McFarland discusses the process of getting the station off the ground, what goes on behind-the-scenes before a new station actually goes on the air and even talks about some special Preds-specific plans for the new flagship.
In the second segment Pete Weber, the play-by-play voice of the Predators, checks in. He takes you down memory lane in how he and color analyst Terry Crisp got their starts with the organization back in 1998, how he spends his summers and how the current era of the Predators reminds him of the Buffalo Sabres in the mid-90's.
As always, we encourage you to follow us on Twitter and to subscribe via iTunes. While you're at iTunes, please rate and review us as well.
CREDITS:
Music: Seven Nation Army (The White Stripes), Salute Your Solution (The Raconteurs), Paul Revere (Beastie Boys), Back to the Hotel (N2Deep), 1-2-3-4 Sumpin' New (Coolio)
Staff: Kent Harris (voice over)