The 303:30 – Draft recap feat. Poile, Pierre McGuire and picks Fiala, Dougherty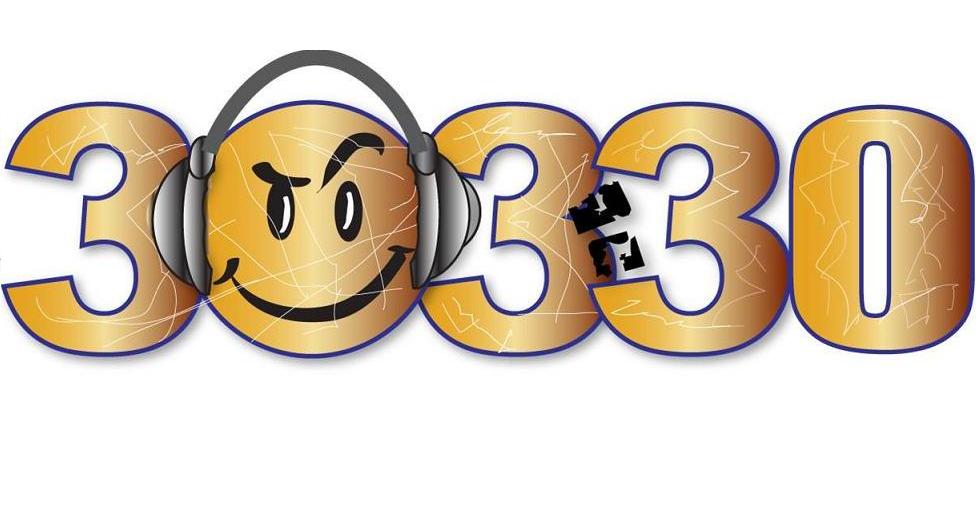 [powerpress]
In this episode of The 303:30, presented by Copeland Wealth Management, we recap the 2014 NHL Draft for you as we visit with Nashville Predators General Manager David Poile, Chief Amatuer Scout Jeff Kealty, draft picks Kevin Fiala and Jack Dougherty as well as NBC Sports Network's Pierre McGuire and NHL Network's Jamie McLennan.
Remember to follow us all week long as we cover the 2014 NHL Draft and feature stories that we collected live from Wells Fargo Center in Philadelphia, PA.
Our draft coverage is presented by Copeland Wealth Management. Copeland Wealth Management helps build and maintain wealth through a combination of customized direct investment strategies, trusted relationships and comprehensive financial planning. They always take a holistic approach to your finances and want to help you pinpoint and meet all of your lifelong financial goals, including paying for college, saving and investing for retirement, and preparing to transfer assets to your beneficiaries. Their affordable and knowledgeable financial advisors will take the time to get to know you and will always keep you in the know. After all, it's your money. They have a long list of clients that have been with them for years, a perfect example of how much they care about building relationships. By helping you reach your financial goals, they reach our most important goal: becoming your trusted advisor.
As always, we encourage you to subscribe via iTunes. While you're at iTunes, please rate and review the show as well.
BUMPER MUSIC CREDITS:
Music: Seven Nation Army (The White Stripes), Salute Your Solution (The Raconteurs), New Day (50-cent), High Ball Stepper (Jack White), Come With Me (Puff Daddy), Pick Up the Pieces (Average White Band), The Stroke (Billy Squier), Top Billin' (Audio Two)