The 303:30 – Training Camp edition with Barry Trotz and Brent Peterson in-studio!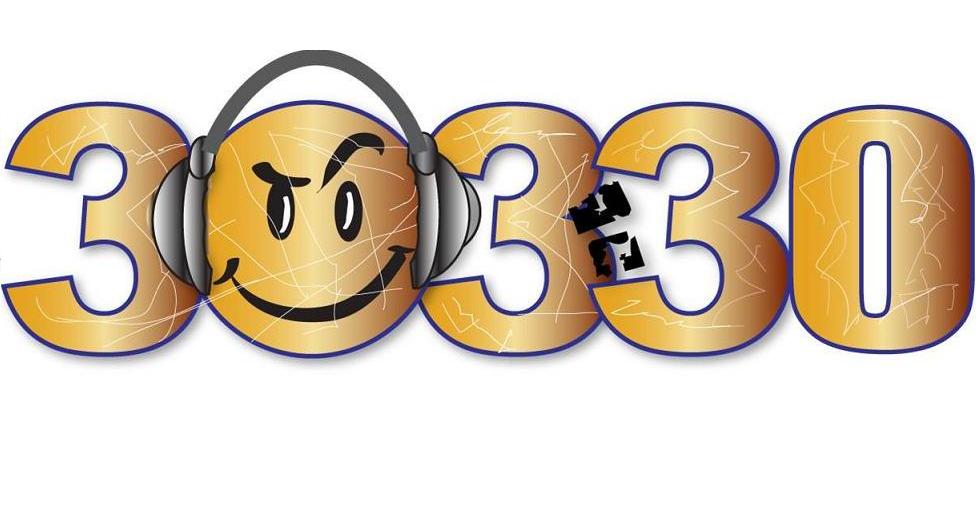 [powerpress]
In this episode of The 303:30, presented Brewhouse South, we have Nashville Predators Head Coach Barry Trotz as well as Advisor of Hockey Operations and former Associate Coach Brent Peterson in-studio! We also check in with the voice of the Preds, Pete Weber, to get his take on the upcoming 2013-14 season.
What will Nashville do with their overflow of forwards? Will Taylor Beck or Austin Watson be victims of a numbers game? Why didn't they claim Mikhail Grabovski off waivers when they had a chance? Is Carter Hutton really Pekka Rinne's back-up or does Magnus Hellberg have a shot? Our three guests will answer all those questions — and more — for you.
As always, we encourage you to subscribe via iTunes. While you're at iTunes, please rate and review the show as well.
We'd also like to thank Predators flagship station 102.5 The Game for carrying The 303:30 all season long. You can hear the on-air version of The 303:30 Saturday morning's from 5:00-6:00am.
BUMPER MUSIC CREDITS:
Music: Seven Nation Army (The White Stripes), Salute Your Solution (The Raconteurs), Paul Revere (The Beastie Boys), Southern Hospitality (Ludacris), My Loves Ones (Ice Cube), Straight to the Bank (50-cent), Disposable Teens (Marilyn Manson), Bust a Move (Young MC),  Still D.R.E. (Dr. Dre)