The 303:30 – Ekholm, Craig Smith, next week's road trip and Preds defenseman Jack Hillen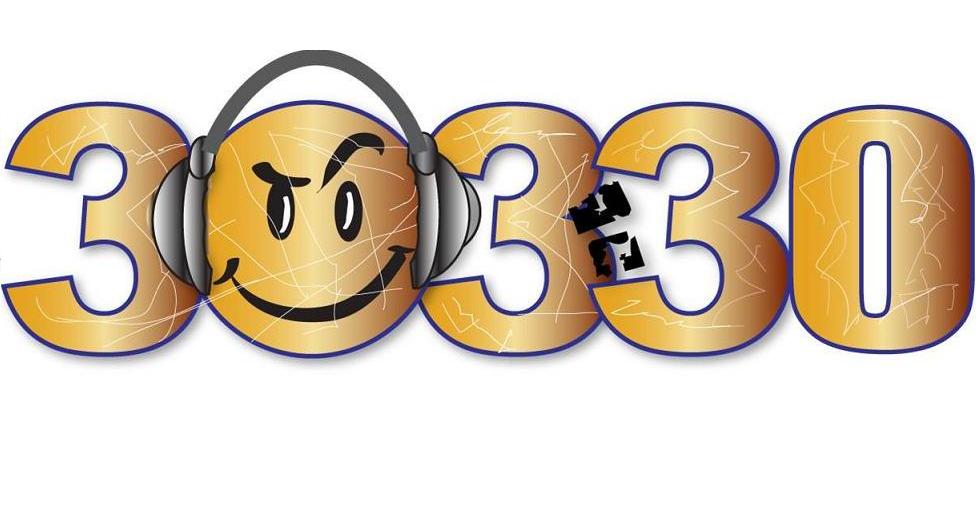 [powerpress]
In this episode of The 303:30, presented by Brewhouse South, section303.com discusses the truth behind Mattias Ekholm's departure to Sweden, next week's big road trip that will take the Nashville Predators to Chicago before heading out west and the phenomena that is rookie Craig Smith.
In the second segment, we sit down with former New York Islander (and current Predators) defenseman Jack Hillen. He shed some light on what it's like to transition from the Eastern Conference to the Western Conference, what the Preds need to do on the west coast trip in order to be successful and whether or not the players ever get any time to be tourists in visiting cities.
As always, we encourage you to follow us on Twitter and to subscribe via iTunes. While you're at iTunes, please rate and review us as well.
To hear the extended version of The 303:30 (Coach Trotz's full post game press conference from Thursday's win over Tampa Bay), keep your radio dial locked to102.5 The Game this weekend.
CREDITS:
Music: Seven Nation Army (The White Stripes), Salute Your Solution (The Raconteurs), This Is Halloween (Danny Elfman), Jump Around (House of Pain), Murder Ink (Dr. Dre)
Staff: Kent Harris (voice over)