The 303:30 – Pekka Rinne signs 7-yr extension, David Poile conference call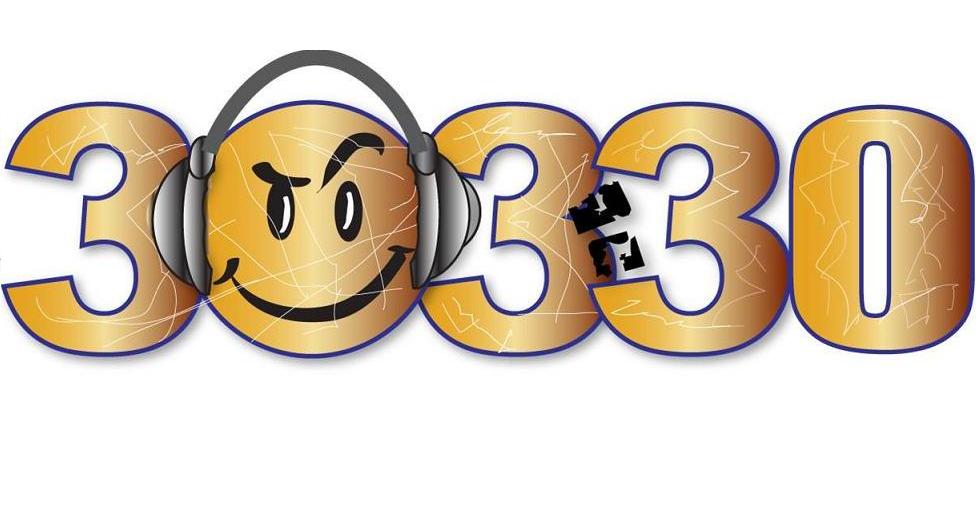 [powerpress]
In this special extended episode of The 303:30, presented by Brewhouse South, section303.com discusses one thing: Pekka Rinne and his new seven-year contract extension.
We go around the Predators' blogosphere and get comments from Amanda DiPaolo of insidesmashville.com and Ryan Porth of smashville247.net.
We also bring you General Manager David Poile's conference call in it's entirety.
As always, we encourage you to follow us on Twitter and to subscribe via iTunes. While you're at iTunes, please rate and review us as well.
To hear the extended version of The 303:30, keep your radio dial locked to102.5 The Game this weekend.
CREDITS:
Music: Seven Nation Army (The White Stripes), Salute Your Solution (The Raconteurs), I Rep That West (Ice Cube), Show Goes On (Lupe Fiasco), Run This Town (Jay-Z), Sweet Emotion (Aerosmith), It's Like a Party
Staff: Kent Harris (voice over)