The 303:30 – Happy Thanksgiving weekend! Our "best of!"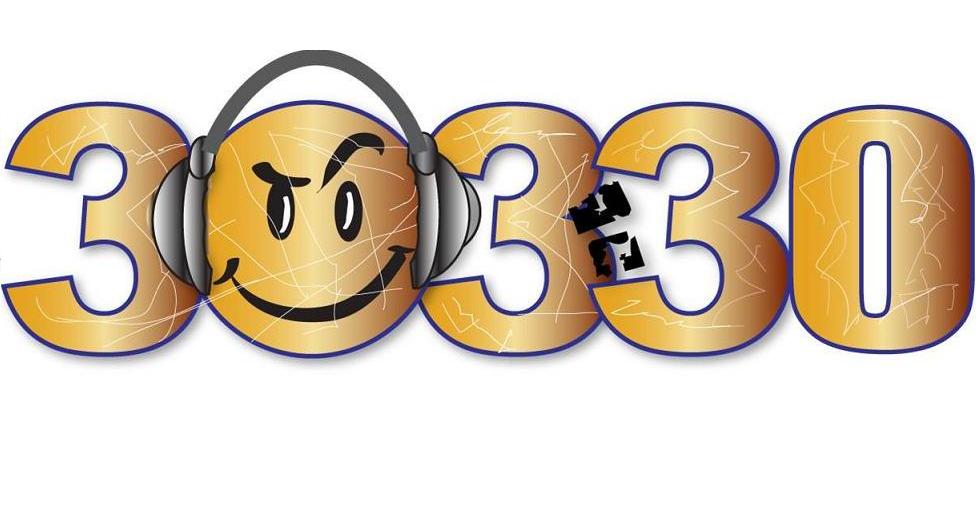 [powerpress]
In this special Thanksgiving episode of The 303:30, presented by Brewhouse South, section303.com takes you down memory lane. In the three years of doing the show, Jeremy and Codey have talked to some great hockey guests. Everyone from legendary Detroit Red Wings broadcaster Ken Kal to USA Today's Kevin Allen to all of your favorite Nashville Predators bloggers. One of the best interviews on the show came from the TV voice of the Preds, Pete Weber. As a result, that interview made the "best of" cut.
But their laundry lists of guests hasn't just involved hockey celebrities. They've talked to some non-hockey celebrities as well. And in this "best of" edition of The 303:30, the guys play their conversations with comedian Mike Birbiglia and singer/songwriter John Ondrasik of Five for Fighting.
As always, we encourage you to follow us on Twitter and to subscribe via iTunes. While you're at iTunes, please rate and review us as well.
To hear the extended version of The 303:30, keep your radio dial locked to102.5 The Game this weekend.
CREDITS:
Music: Seven Nation Army (The White Stripes), Salute Your Solution (The Raconteurs), Me, Myself & I (De La Soul), Black & Yellow (Wiz Khalifa), Blow (Ke$ha)
Staff: Kent Harris (voice over)