The 303:30 – Celebrating the 1,000th Preds game with Mike Dunham, Tom Fitzgerald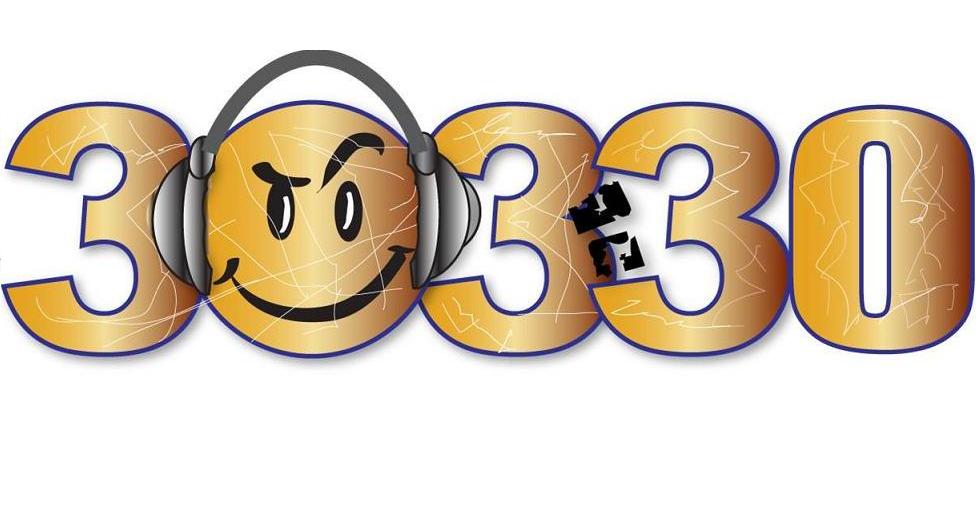 [powerpress]
In this special extended episode of The 303:30, presented by Brewhouse South, section303.com helps celebrate the 1,000th game in Nashville Predators history! The first Predators goaltender Mike Dunham and original Nashville captain Tom Fitzgerald discuss their careers, the 1998 Expansion Draft, their breif stints in Music City and, of course, Saturday's game.
We also spend some time with Eddie Garcia, co-host of The Puck Podcast. Garcia discusses the team he covers, the Los Angeles Kings, their true Stanley Cup chances, NHL realignment and the 2011 Hockey Hall of Fame class bring enshrined on Monday up in Toronto. We highly encourage you to subscribe to their weekly show.
As always, we encourage you to follow us on Twitter and to subscribe via iTunes. While you're at iTunes, please rate and review us as well.
To hear the extended version of The 303:30, keep your radio dial locked to102.5 The Game this weekend.
CREDITS:
Music: Seven Nation Army (The White Stripes), Salute Your Solution (The Raconteurs), Jump Around (House of Pain), Gucci Gucci (Kreayshawn), Ain't Nothin' Wrong With That (Robert Randolph & the Family Band), Coming Undone Wit It (Dem Franchise Boyz feat. Korn), Straight Outta Compton (N.W.A), Good Feeling (Flo Rida)
Staff: Kent Harris (voice over)