The 303:30 – LIVE FROM ALL-STAR WEEKEND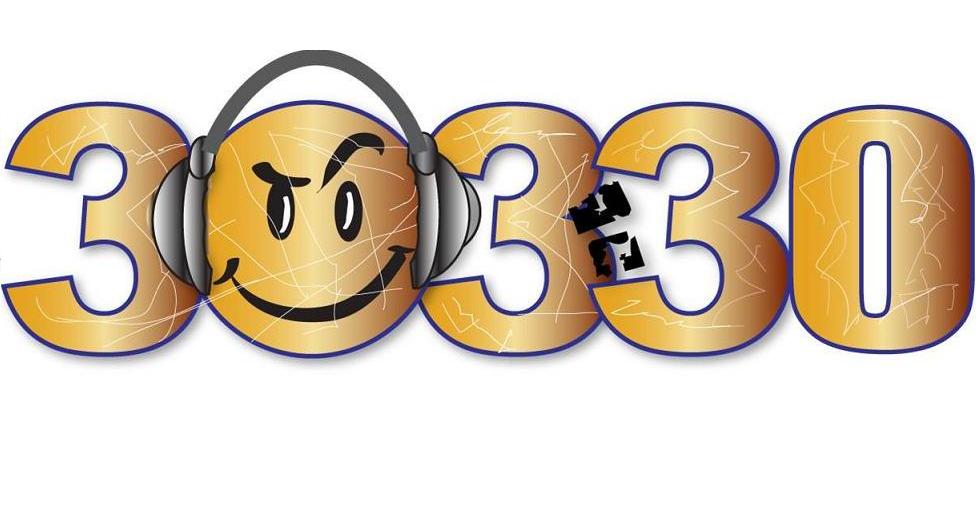 [powerpress]
In this episode of The 303:30, Jeremy turns in a podcast on location in Raleigh, North Carolina, the site of the 2011 NHL All-Star Weekend! While at the events, he talked to Shea Weber and Nicklas Lidstrom and plays clips from both interviews here. He also talks about the SuperSkills competition drama between Weber and Zdeno Chara, Jeff Skinner mania in Raleigh and, of course, the 2011 NHL All-Star Fan Fair.
Also, he talks during the show about a YouTube video he uploaded. You're welcome.
In addition to this one, Jeremy (along with Ryan Porth of RLDHockey.net and Amanda DiPaolo of predlines.com) appeared on a podcast done by Brian LeBlanc of NCSportsTalk.com's just moments before the SuperSkills competition. If you'd like to listen to that show (it's short), you can CLICK HERE to download it.
As always, we encourage you to follow us on Twitter and subscribe, rate and review the show on iTunes.
CREDITS:
Music: Seven Nation Army (The White Stripes), Salute Your Solution (The Raconteurs), You Be Killin' Me (Fabolous), Come With Me (Puff Daddy), All I Do Is Win (DJ Khaled)
Staff: Kent Harris (voice over), Wingate Media Group (consulting)