The 303:30 – Nashville's offense, Rinne's rebound and Paul McCann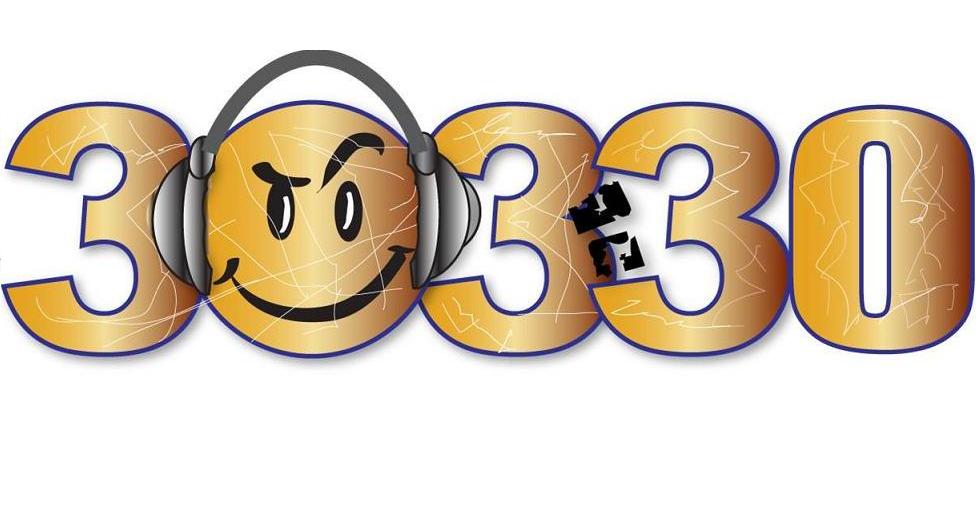 [powerpress]
In this edition of The 303:30, Jeremy talks about how the problem in Nashville – for once – isn't related to the offense, how Pekka Rinne has rebounded from a terrible stretch and he poses the question: should Marcel Goc be an NHL All-Star?
He then had Paul McCann on to recap the SlapShot Radio road trip to Carolina this past weekend. McCann beemed with excitement explaining the trip and all the fans that went on it with him. He also had nothing but good things to say about the "Caniacs" in Raleigh, North Carolina.
And remember, it's November. Which means it's "Movember." Please donate to the Nashville Predators fan group who's raising money and awareness for prostate cancer. All three of us at section303.com are participating as well as a handful of other Nashville bloggers and fans. You can SEE THE GROUP (and donate) BY CLICKING HERE.
As always, we encourage you to follow us on Twitter and subscribe, rate and review the show on iTunes.
CREDITS:
Music: Seven Nation Army (The White Stripes), Salute Your Solution (The Raconteurs), Time To Get Ill (Beastie Boys), Pickapart (John Butler Trio), OMG (Usher)
Staff: Kent Harris (voice over), Wingate Media Group (consulting)