The 303:30 – Preds radio voice Tom Callahan and Pekka Rinne scores?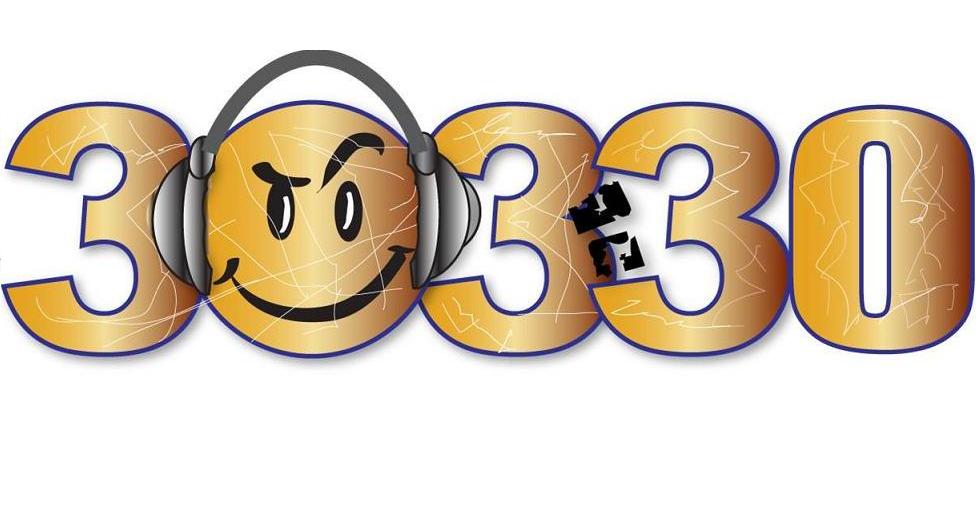 [powerpress]
In this episode of The 303:30, presented by Brewhouse South, section303.com spends time with the radio voice of the Nashville Predators, Tom Callahan. We also play some audio from an interview with goaltender Pekka Rinne who, let's just say, may take a shot at getting on the score sheet some day.
We also go  "Around the Central Division" with Joe from RedWingsGuy.com, John from LightTheLamp.com, Amanda DiPaolo of InsideSmashville.com, Ryan Hackett of NHL Hot Stove and Lou Korac of In the Slot.
As always, we encourage you to follow us on Twitter and to subscribe via iTunes. While you're at iTunes, please rate and review us as well.
To hear the extended version of The 303:30 (our interview with Predators defenseman Jon Blum), keep your radio dial locked to102.5 The Game this Sunday morning. And, as always, we'll update you via Facebook and Twitter.
CREDITS:
Music: Seven Nation Army (The White Stripes), Salute Your Solution (The Raconteurs), Paul Revere (Beastie Boys), What Would You Say? (Dave Matthews Band), Get Up (50-cent)
Staff: Kent Harris (voice over)