The 303:30 – Preds blogger roundtable, reaction to the first two games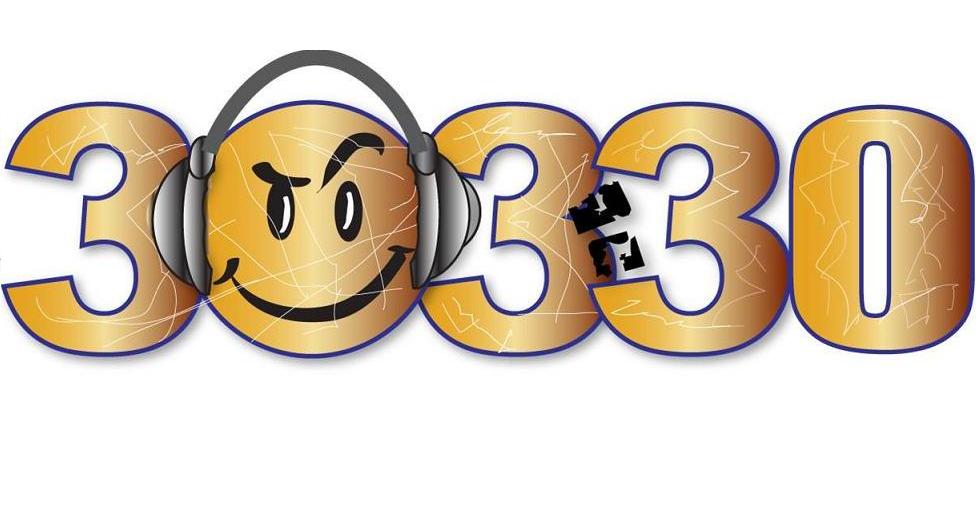 [powerpress]
In this episode of The 303:30, Jeremy welcomes five of the best Nashville Predators bloggers. Ryan Porth of RLD Hockey, Amanda DiPaolo of Predlines, Buddy Oakes of Preds On the Glass, Mark Willoughby of The View From 111 and Chris Burton from On the Forecheck all sat in on today's session and gave their takes on the first round series so far, the Bobby Ryan stomping incident, the slanted officiating in Game 2 and, of course, the outlook of the series now that we're two games in.
Want a taste of what you're going to hear on today's show?
Buddy: "I don't think (another first round exit) would be devestating but, then again, I don't think we're going to have worry about that."
Chris: "The Ducks have no idea what's going to happen to them on Sunday."
Mark: "Anaheim is fixin' to walk into Hell."
Oh yeah…. it's a good one today!
As always, we encourage you to follow us on Twitter and subscribe, rate and review the show on iTunes.
CREDITS:
Music: Seven Nation Army (The White Stripes), Salute Your Solution (The Raconteurs), Blow (Ke$ha), California Gurls (Katy Perry), Get Up (50-cent)
Staff: Kent Harris (voice over), Wingate Media Group (consulting)