The 303:30 – Rinne's injury, Aaron Sims and Canes blogger Brian LeBlanc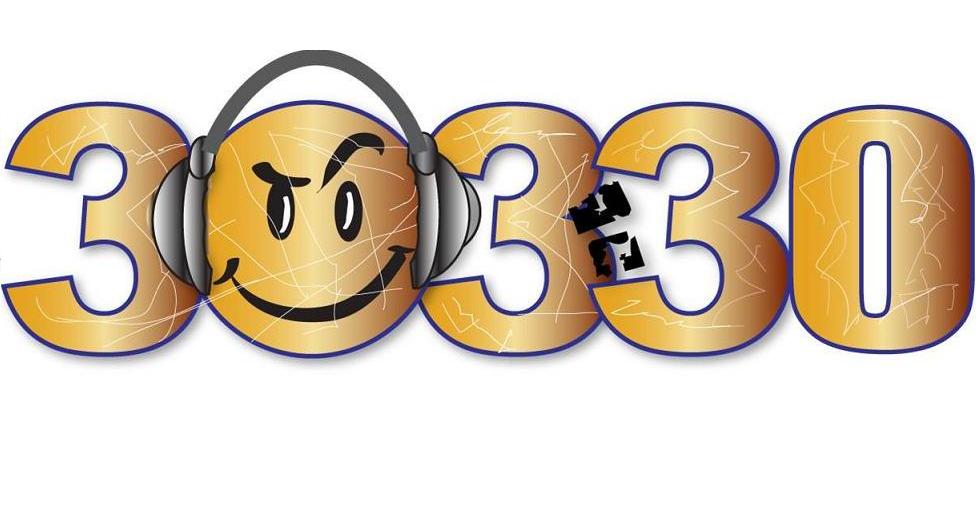 [powerpress]
In this edition of The 303:30, Jeremy discusses Pekka Rinne's surprising knee injury, the recalling of Mark Dekanich and what that means for him, the Preds and the Milwaukee Admirals and he talks about the Predators decision to not go out and get a veteran goaltender in place of Rinne.
He's then joined by the voice of the AHL-affiliate Milwaukee Admirals Aaron Sims to delve deeper into the goaltending conundrum the Nashville organization finds itself in, a Linus Klasen update and which Ads defenseman is performing best down in the AHL.
Then, to preview tonight's opponent, Jeremy talks with Carolina Hurricanes reporter and blogger Brian LeBlanc of NCSportsTalk.com. They two discuss the emergence of rookie Jeff Skinner, the disappearance of Russian sniper Sergei Samsonov and the Hurricanes amazing stretch where either them or their opponents scored six goals or more in six games back in November.
As always, we encourage you to follow us on Twitter and subscribe, rate and review the show on iTunes.
CREDITS:
Music: Seven Nation Army (The White Stripes), Salute Your Solution (The Raconteurs), Time To Get Ill (Beastie Boys), Kush (Dr. Dre), Run This Town (Jay-Z)
Staff: Kent Harris (voice over), Wingate Media Group (consulting)