The 303:30 – Rinne's streak, Rich Clune and Preds AGM Paul Fenton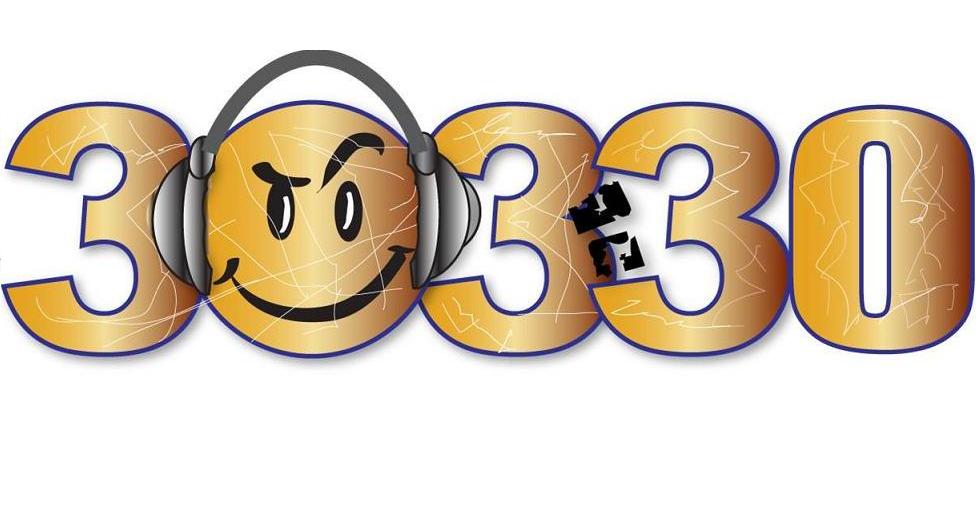 [powerpress]
In this episode of The 303:30, presented by Brewhouse South, Jeremy and Codey kick around topics such as Pekka Rinne's shutout streak, the pressure of not scoring goals and Steve Sullivan's return to Music City.
We then take a few minutes and get to know one of the newest Predators. Rich Clune sits down with us and talks about scoring his first NHL goal, why he threw a pillow at his roommate the day he was claimed by Nashville, how he was on a lacrosse field when he found out he was drafted and the transition from the Manchester Monarchs of the AHL to the Predators and the NHL.
Then, if all that wasn't enough, we spend a good 11:00 with Nashville Assistant General Manager Paul Fenton. If you ever wanted to know what it's like at the table during the first round of an NHL Draft, you'll want to listen. If you ever wanted to know why the Preds drafted five forwards in a row last summer, you'll want to listen. If you ever wanted to know whether or not they ever thought to swing a trade to replace the injured Patric Hornqvist, you'll want to listen. Basically, you'll want to listen.
We close out the show by answer YOUR questions in our Social Media Mailbag segment!
As always, we encourage you to follow us on Twitter and to subscribe via iTunes. While you're at iTunes, please rate and review the show as well.
We'd also like to thank Predators flagship station 102.5 The Game for carrying The 303:30 all season long. You can hear the on-air version of The 303:30 Saturday morning's from 5:00-6:00am.
BUMPER MUSIC CREDITS:
Music: Seven Nation Army (The White Stripes), Salute Your Solution (The Raconteurs), Fa All Y'all (Da Brat), Fight for Your Right to Party (Beastie Boys), Something Like a Party (School Gyrls), Thrift Shop (Macklemore), Not Afraid (Eminem), Did You Get My Message (Jason Mraz), All I Do is Win (DJ Khaled)