The 303:30 – Season in Review, pt 2: the Lindback situation and the Memorial Cup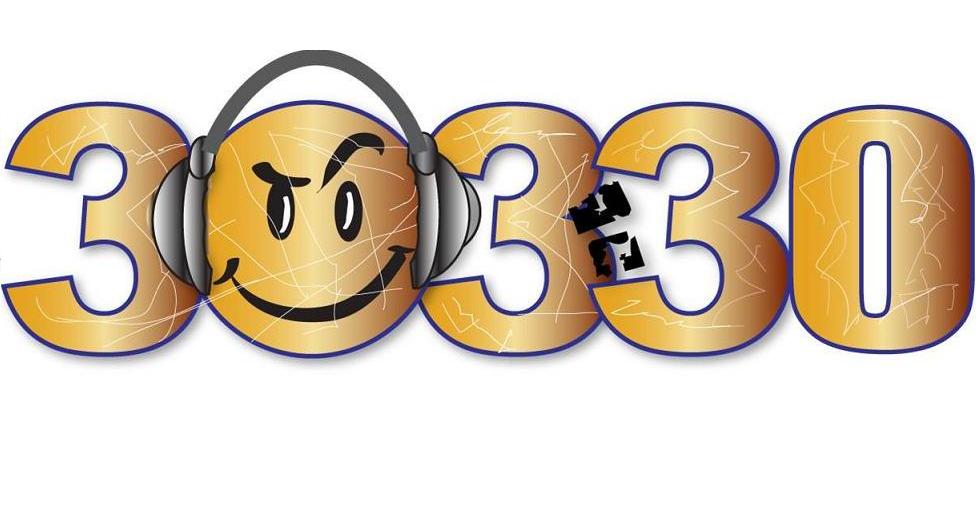 [powerpress]
In this episode of The 303:30, presented by Brewhouse South, we discuss the back-up goalie situation headed into the 2012-13 season (complete with comments from Nashville Predators General Manager David Poile), we encourage you to vote for Pekka Rinne in the NHL 13 cover vote (CLICK HERE to do so, by the way), we discuss the 2012 World Championships and how Marty Erat is the lone Predator representative remaining in the medal round and we even chat with the voice of the London Knights, Mike Stubbs, as we talk about the 2012 Memorial Cup.
Also, in our USA Baby & Kids in Franklin feature of the week, we answer YOUR Facebook questions.
As always, we encourage you to follow us on Twitter and to subscribe via iTunes. While you're at iTunes, please rate and review us as well.
To hear the on-air version of The 303:30, keep your radio dial locked to 102.5 The Game this Saturday morning at 8:00am Central.
CREDITS:
Music: Seven Nation Army (The White Stripes), Salute Your Solution (The Raconteurs), 1-2-3-4 Sumpin' New (Coolio), Pick Up the Pieces (Average White Band), Footwork (College Boyys), Dirty Black Summer (Danzig), You Be Killin' Me (Fabolous), Did You Get My Message? (Jason Mraz), Gold On the Ceiling (The Black Keys)