The 303:30 – the Memorial Cup, the Zolkower benefit and Rinne's comments about being on NHL 13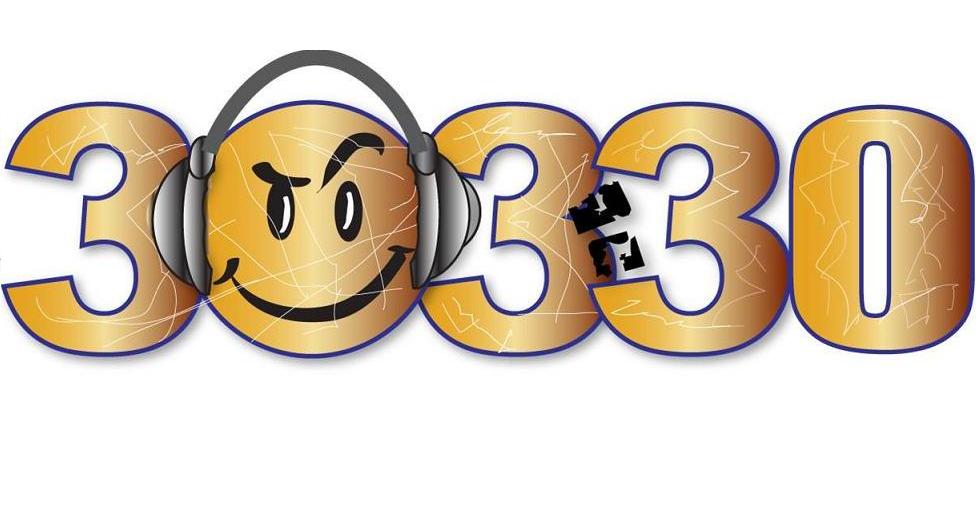 [powerpress]
In this episode of The 303:30, presented by Brewhouse South, we hear from Pekka Rinne himself about the possibility of being on the cover of NHL 13, we visit with the voice of the London Knights, Mike Stubbs, once again about the 2012 Memorial Cup and we even talk with Ron Zolkower of the Nashville Predators Game Ops department about the first "Summer Sucks, Drop the Puck" event of the season — a fundraiser at Tin Roof this Wednesday in an effort to get him to his goal of $8,000 to fund a diabetic service dog through Eyes Ears Nose and Paws.
Also, in our USA Baby & Kids in Franklin feature of the week, we answer YOUR Facebook questions.
As always, we encourage you to follow us on Twitter and to subscribe via iTunes. While you're at iTunes, please rate and review the show as well.
To hear the on-air version of The 303:30, keep your radio dial locked to 102.5 The Game this Saturday morning at 8:00am Central.
CREDITS:
Music: Seven Nation Army (The White Stripes), Salute Your Solution (The Raconteurs), Jump (Kris Kross), Good Feeling (Flo Rida), Blah Blah Blah (Ke$ha), Winner (Jamie Foxx), All I Do Is Win (DJ Khaled), Did You Get My Message? (Jason Mraz), Come With Me (Puff Daddy)