The 303:30 – The series thus far vs Phoenix and NBC Sports Network's John Forslund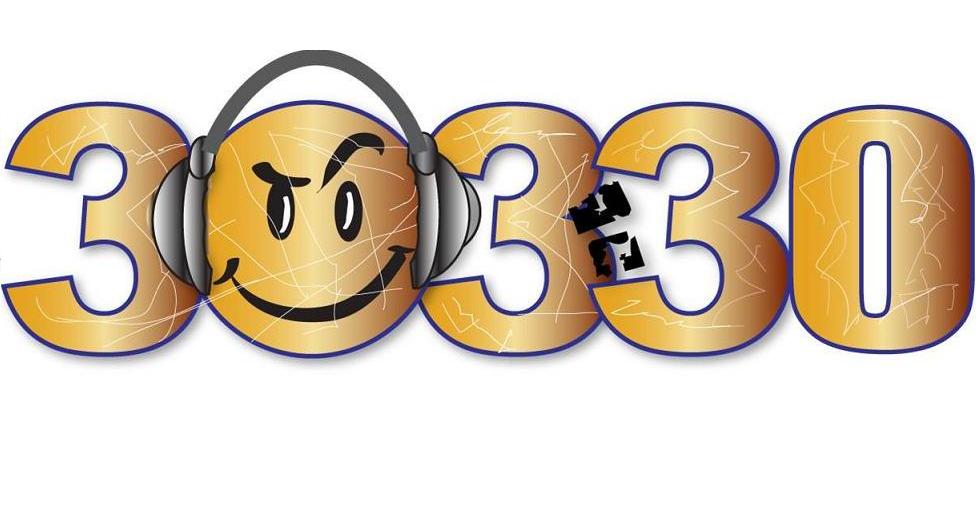 [powerpress]
In this last episode of The 303:30 before Codey become a dad, we discuss the Raffi Torres appeal, how the Predators look going forward in their second round series with the Phoenix Coyotes, how big the Game Three win was and we even spend a few minutes with the man calling this Western Conference Semifinal series, John Forslund of NBC Sports Network.
Also, in our USA Baby & Kids in Franklin feature of the week, we answer YOUR questions via Twitter and e-mail.
As always, we encourage you to follow us on Twitter and to subscribe via iTunes. While you're at iTunes, please rate and review us as well.
To hear the on-air version of The 303:30, keep your radio dial locked to 102.5 The Game this Saturday morning at 8:00am Central.
CREDITS:
Music: Seven Nation Army (The White Stripes), Salute Your Solution (The Raconteurs), Paul Revere (Beastie Boys), No Sleep Til Brooklyn (Beastie Boys), Brass Monkey (Beastie Boys), Time To Get Ill (Beastie Boys), Sabotage (Beastie Boys), Run This Town (Jay-Z)