The 303:30 – the Weber, Trotz conference call and reaction with Jesse Spector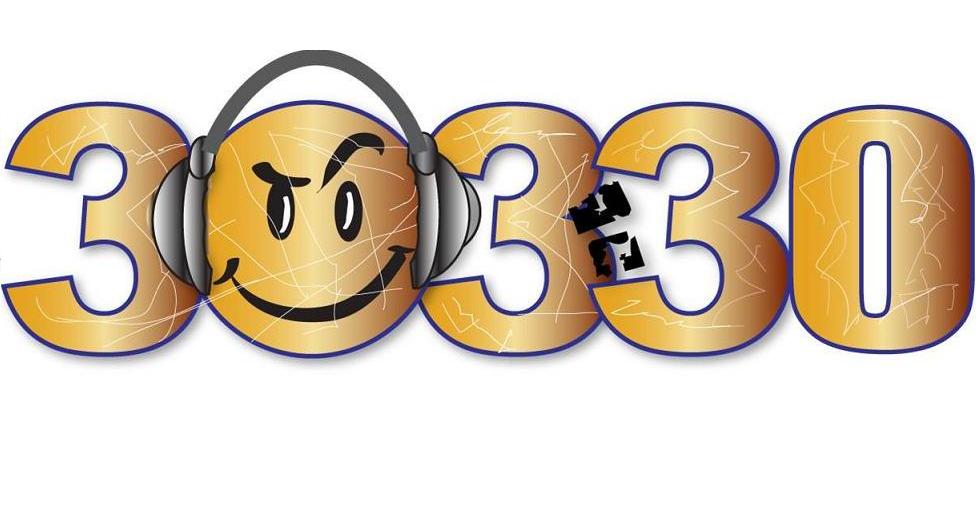 [powerpress]
In this episode of The 303:30, presented by Brewhouse South, you can hear Nashville Predators Head Coach Barry Trotz and Shea Weber talk about the offer sheet, the matching of the offer sheet and the process as a whole.
We also spend some time with Jesse Spector of Sporting News. We get his reaction to how the Preds handled the offer sheet situation and, of course, the future of the Preds.
As always, we encourage you to follow us on Twitter and to subscribe via iTunes. While you're at iTunes, please rate and review the show as well.
—
CREDITS:
Music: Seven Nation Army (The White Stripes), Salute Your Solution (The Raconteurs), All I Do is Win (DJ Khaled), music and dialogue of the film Dead Poets Society, Run This Town (Jay-Z)