The 303:30 – David Poile's conference call about Ryan Suter signing with Wild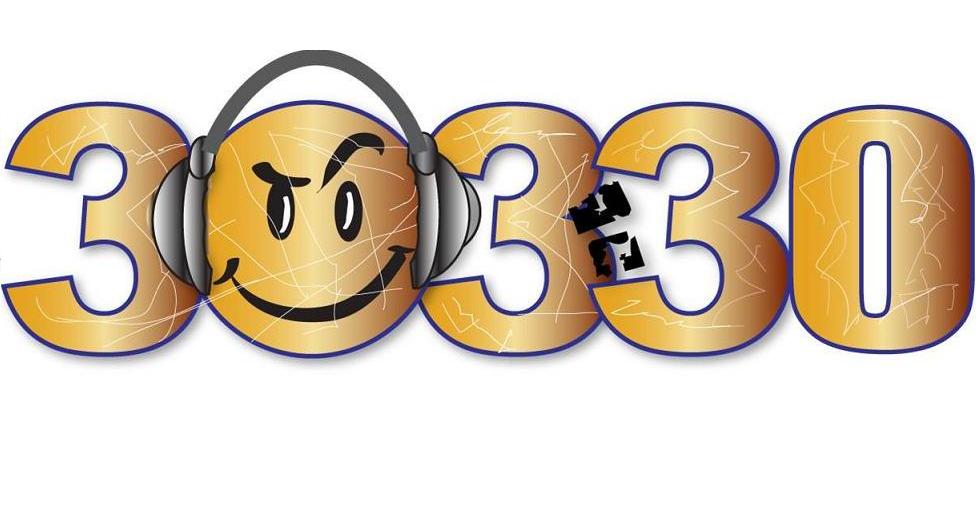 [powerpress]
In this episode of The 303:30, presented by Brewhouse South, you can hear Nashville Predators General Manager David Poile frustration as he talks about free agent defenseman Ryan Suter leaving the Predators and signing a deal with the Minnesota Wild.
We ask you Preds fans… is Minnesota now (with Suter and Parise) closer to the Stanley Cup than the Predators would have been if Suter had come back to Nashville? Leave it in the comments section below.
As always, we encourage you to follow us on Twitter and to subscribe via iTunes. While you're at iTunes, please rate and review the show as well.
—
CREDITS:
Music: Seven Nation Army (The White Stripes), Salute Your Solution (The Raconteurs), Take It Personal (Gang Starr)