The 303:30 – the West Coast trip, Paul Gaustad and where would Radulov fit in?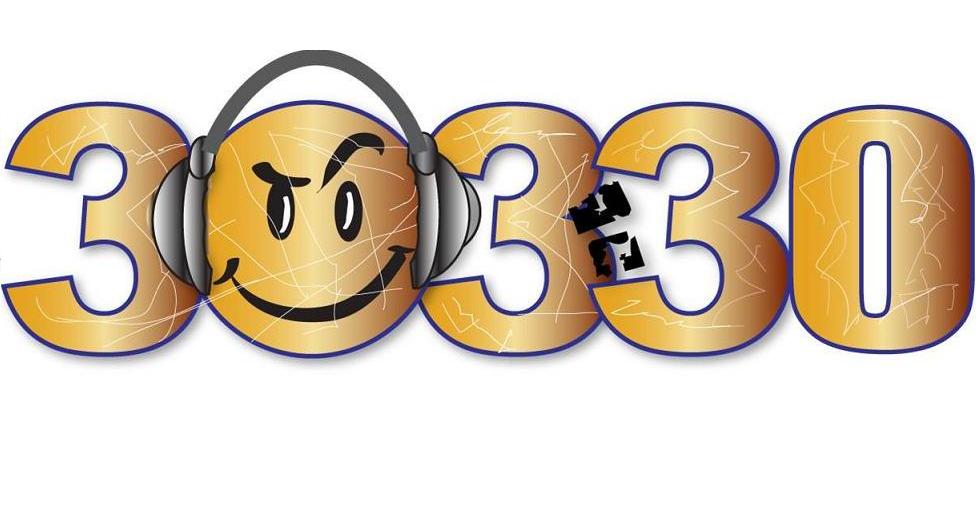 [powerpress]
In this episode of The 303:30, presented by Brewhouse South, we discuss the Alexander Radulov situation, we break down the current West Coast road trip and, in our USA Baby & Kids in Franklin feature of the week, we play Paul Gaustad's media availability after his first practice as a Nashville Predator so you can hear first-hand what it's like to be traded as a National Hockey League player.
As always, we encourage you to follow us on Twitter and to subscribe via iTunes. While you're at iTunes, please rate and review us as well.
To hear the on-air version of The 303:30, keep your radio dial locked to 102.5 The Game this Saturday morning at 9:00am Central.
CREDITS:
Music: Seven Nation Army (The White Stripes), Salute Your Solution (The Raconteurs), Player's  Holiday (T.W.D.Y.), Jesus Of Suburbia (Green Day), Telephone (Lady Gaga)
Staff: Kent Harris (voice over)