The 303:30 – recapping the week that was regarding Alexander Radulov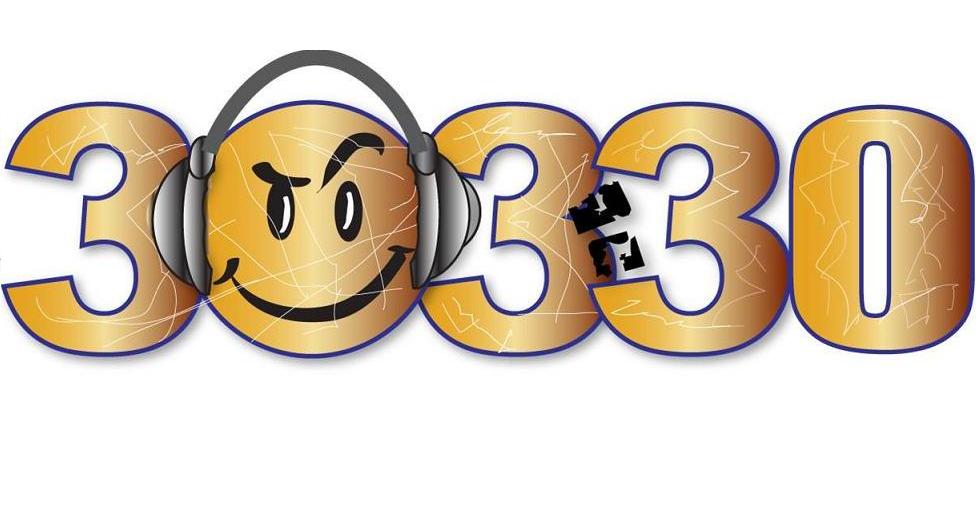 [powerpress]
In this episode of The 303:30, presented by Brewhouse South, we discuss the week that was regarding Alexander Radulov. We take you from the announcement Sunday night that we was returning to the NHL through last night's loss to the Pittsburgh Penguins. And we do it in order, just in case you missed anything this week.
Also, in our USA Baby & Kids in Franklin feature of the week, we play the entire press conference with David Poile and Radulov from Wednesday morning.
We selected very special bumper music for the occasion and we even give a shout out to our good friends — and fellow Preds season ticket holders — Rachel and Frankie who are set to tie the knot on Saturday afternoon!
As always, we encourage you to follow us on Twitter and to subscribe via iTunes. While you're at iTunes, please rate and review us as well.
To hear the on-air version of The 303:30, keep your radio dial locked to 102.5 The Game this Saturday morning at 9:00am Central.
CREDITS:
Music: Seven Nation Army (The White Stripes), Salute Your Solution (The Raconteurs), Coming Undone Wit It (Dem Franchise Boyz, feat. Korn), Coming Home (Ditty Dirty Money, feat. Skylar Grey), Winner (Jamie Foxx), Homecoming (Kanye West, feat. Chris Martin), OMG (Usher), Jesus Of Suburbia (Green Day), Blow (Ke$ha)
Staff: Kent Harris (voice over)