The 303:30 – Trade rumors, Radulov, and former Pred Cliff Ronning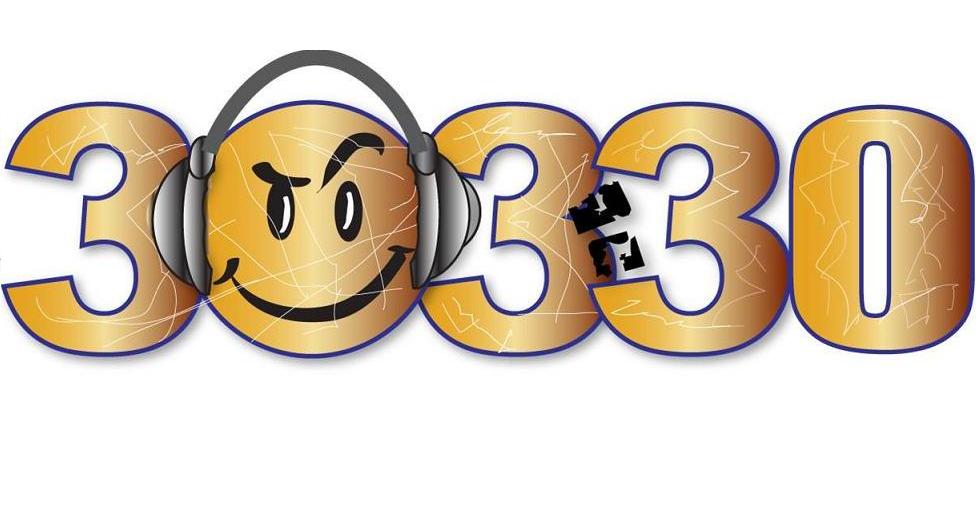 [powerpress]
In this episode of The 303:30, presented by Brewhouse South, section303.com spends time with former Predator Cliff Ronning. The 17-year NHL vet discusses his career, his life after hockey, the importance of giving back to the community and even his one year playing hockey in Italy.
To start the show, the discussion begins with the Alexander Radulov situation and ends with supporting evidence that there may, in fact, be some truth to the rumors that the Flyers and Preds have been talking.
As always, we encourage you to follow us on Twitter and to subscribe via iTunes. While you're at iTunes, please rate and review us as well.
To hear the extended version of The 303:30 (Jeremy and Codey give their Central Division predictions) keep your radio dial locked to102.5 The Game this weekend. And, as always, we'll update you via Facebook and Twitter.
CREDITS:
Music: Seven Nation Army (The White Stripes), Salute Your Solution (The Raconteurs), Child Support (Ice Cube), Lean Wit It, Rock Wit It (Dem Franchise Boyz), Run This Town (50-cent)
Staff: Kent Harris (voice over)