The 303:30 – USA Today's Kevin Allen and the Mike Fisher presser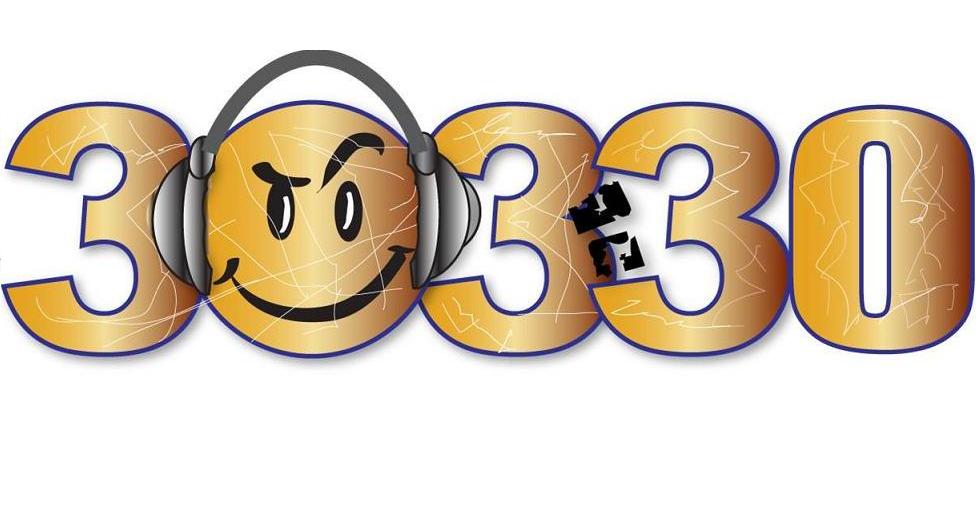 [powerpress]
In this episode of The 303:30, Jeremy discusses the wins over Detroit, how the Preds may factor into the NHL trade deadline now that they've already made a big deal and, of course, his reaction to the Mike Fisher trade.
And, as a last minute surprise, Kevin Allen of USA Today's hopped on with us to give his insight on the Fisher trade as well as whether it'll have an impact on re-signing Shea Weber, Ryan Suter or Pekka Rinne.
Next week, don't forget to tune in because we're slated to have General Manager David Poile join us! You do NOT want to miss that!
As always, we encourage you to follow us on Twitter and subscribe, rate and review the show on iTunes.
CREDITS:
Music: Seven Nation Army (The White Stripes), Salute Your Solution (The Raconteurs), Time to Get Ill (Beastie Boys), Kush (Dr. Dre), Get Up (50-cent)
Staff: Kent Harris (voice over), Wingate Media Group (consulting)