The Nashville Predators 2011-12 schedule has been released…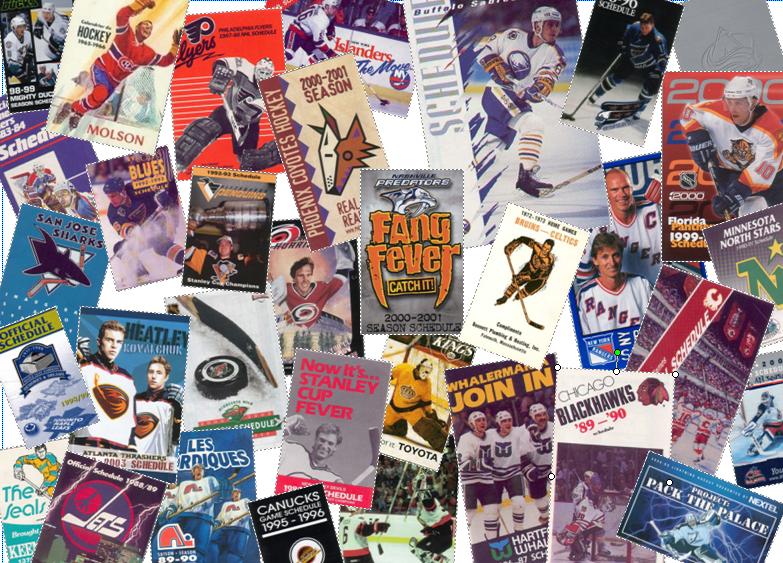 We knew yesterday that the Nashville Predators would open their 2011-12 regular season against the Columbus Blue Jackets up in Ohio on October 7. We also knew that the Preds would play their first home game of the new year against the Phoenix Coyotes on October 13. Everything else was up in the air.
Until now.
Thanks to the NHL schedule being released this afternoon, we can see that the Preds will leave Columbus and fly to St. Louis where they'll take on the Blues the very next day, they'll get one of their Western Canada road swings out of the way early when they play the Edmonton Oilers, Vancouver Canucks and Calgary Flames on October 17, 20 and 22, respectively, and they'll finish the season in Denver, Colorado when they face the Avalanche on Saturday, April 7.
Other random highlights? Nashville won't play the relocated Atlanta Thrashers in their new home of Winnipeg, Manitoba but will play them on home ice come March 24. The Predators won't play the Stanley Cup Champion Boston Bruins but once and that will be in Boston on February 11. The longest home-stand of the year is a mere five-game run between November 12 and 22 where the Preds will take on the Montreal Canadiens, Washington Capitals, Toronto Maple Leafs, Columbus Blue Jackets and those pesky Edmoton Oilers. By contract, Nashville's longest road trip will be two five-gamers. One coming from October 31 through November 9 and then another right after from November 23 through December 1.
There are only nine Eastern Conference teams making the trek to Music City this year. In order of appearance they are as follows: the New Jersey Devils, the Tampa Bay Lightning, Montreal, Toronto, Washington, the Buffalo Sabres, the Carolina Hurricanes, the Philadelphia Flyers and the relocated Thrashers.
It's interesting to note that while Nashville's schedule seems to almost always be home-heavy in February and March, it really won't be next year. The Preds will only skate inside Bridgestone Arena seven times in February and only six times in March. Compare that to nine games in both February and March last season. But fret not Preds fans. Three of their last four games — during that final push to the playoffs — are in the friendly confines located at 501 Broadway.
Oh… and you'll be able to heckle Corey Perry, Ryan Getzlaf, Bobby Ryan and the rest of the Ducks on Saturday, October 29 and Saturday, December 10.
You can check out the ENTIRE PREDS SCHEDULE HERE. (you may need to change the SEASON drop-down box to "2011-12" by the way. The default is still the playoffs.)