The road to the Stanley Cup Final goes through Nashville…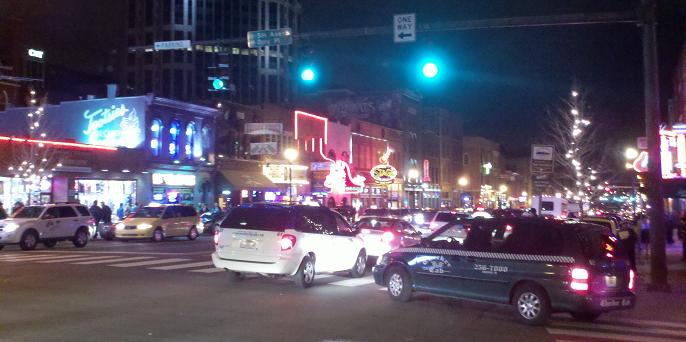 When the franchise was founded in 1998, who ever would've thought that the road to the Stanley Cup Final would go through Nashville, Tennessee?
Well, it does.
The 2008 Detroit Red Wings knocked off the Preds in the first round, then went onto win Lord Stanley. Then, two years later, the 2010 Chicago Blackhawks pulled off a miracle against Nashville in their opening round Game 5 match-up and then hung their first championship banner since 1961. And now, in 2011, the Vancouver Canucks fought off a resilient Preds squad in the second round of the post season before going the distance in the Final against the Boston Bruins.
So while the Canucks didn't actually win the Cup, the Predators can still say that the road to the Final, in the Western Conference, goes through Music City.
The lesson here is this: if the Predators make the playoffs, and you're lucky enough to get past them, you've removed your biggest obstacle en route to the Finals.
And, while nobody wants to end their season early, that's quite a compliment if you really think about it. Hopefully someday soon nobody will be able to say they got past Nashville in the West and the Predators will start a new trend.
A championship trend.
—
PHOTO CREDIT: Jeremy K. Gover // section303.com