Top 15 moments of the 2011-12 Preds season: #10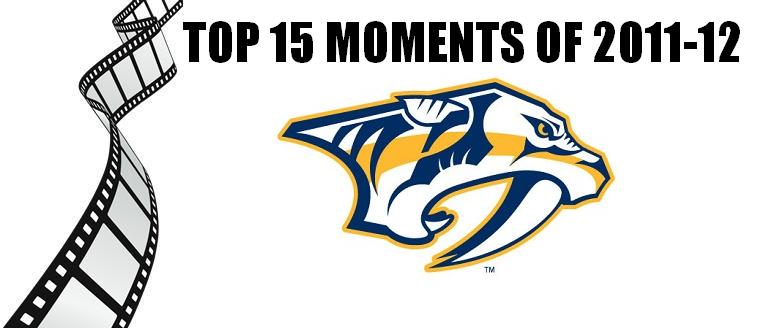 This is part of a multi-part series where we countdown our Top 15 moments of the Nashville Predators' 2011-12 season.
—
#10 :: RINNE RE-UPS FOR SEVEN MORE YEARS
His 29th birthday was quite a special one. On the morning of November 3, 2011, Preds goaltender Pekka Rinne and General Manager David Poile sat down together in Glendale, Arizona and inked a new seven-year extension.
Rinne, along with team captain Shea Weber and defenseman Ryan Suter, is one of "The Big 3″ that the Predators needed to sign in order to stay viable in the long term. All three were set to become a free agent of one type or another on July 1. It was believed that, if Rinne re-signed, the other two would shortly follow so it was (and still is) a huge victory for the franchise.
Then, just hours after becoming a virtual Predator for life, the 6'4" Finn blanked the Phoenix Coyotes, stopping all 35 shots he faced and posting his second shutout in three games.
Quite a 29th birthday, indeed.

—
RELATED READING:
—
PHOTO CREDIT: Kevin Wilson // Nashville Predators media relations