Trade deadline comes and goes, Preds stand pat…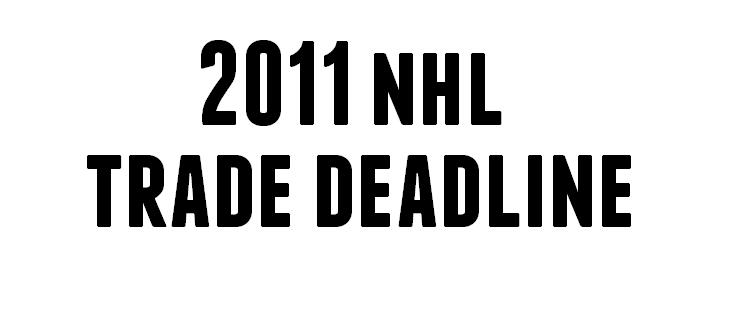 2:00pm Central has come and gone and the time to move players has passed. The Nashville Predators, as Dirk Hoag of On the Forecheck confirmed, didn't make a single move today.
At one point this morning, TSN's Darren Dreger reported that the Preds had unloaded JP Dumont's $4.5 million contract but had also parted ways with blue chip prospect Ryan Ellis in exchange for Toronto forward Clarke MacArthur. That never happened.
Once the deadline has passed, Rogers Sportsnet mentioned that the Predators were interested in Vancouver Canucks forward Mason Raymond as well.
Nashville was also heavily rumored (for weeks) to be interested in Edmonton Oilers defenseman Ladislav Smid but didn't get that deal done either.
General Manager David Poile has a press conference in a little over a half hour from now. It'll be interesting to see if he says anything other than the standard "Mike Fisher was our deadline addition" and "if we get Cal O'Reilly or Matthew Lombardi back, that'll be just as good as trading for someone" lines.
So, are you happy with the Predators standing pat on deadline day? Do you trust that Poile was asked for too much in return? What say you, Preds fans?