VIDEO: Bridgestone Arena ice is in place and ready for hockey…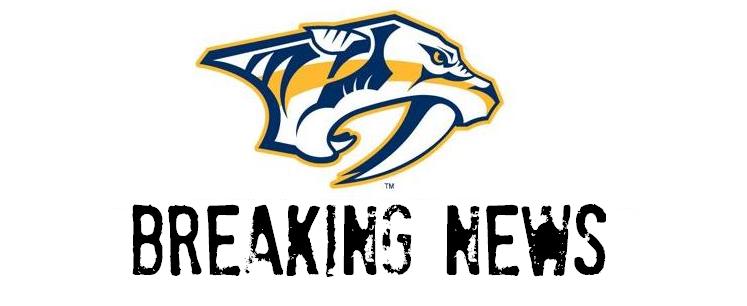 We may be a little over two months away from the 2012-13 NHL regular season here in Nashville but, if the season were to start today, the playing surface would be ready.
In the video below, courtesy of the Nashville Predators, you can see a time-lapse footage of the ice being installed inside Bridgestone Arena.
It's almost time for hockey. Can you feel it?
***
—
VIDEO CREDIT: Nashville Predators