VIDEO: Preds fans featured on broadcast after taking to the road…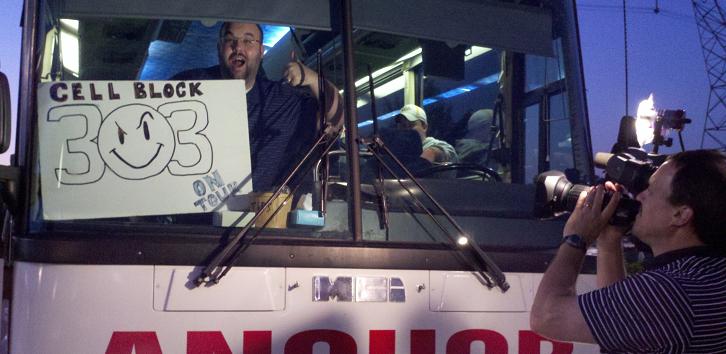 section303.com took a bus load of Nashville Predators fans up to Columbus and St. Louis this past weekend. They also took along Predators cameras.
In the first intermission of Saturday's contest between Nashville and the St. Louis Blues, FS-Tennessee showed a feature that documented the first half of their journey.
Special thanks to Mitch Jordan, the Nashville Predators and FS-Tennessee for getting the footage and putting it all together.
—-

—
HEADLINE PHOTO CREDIT: Jeremy K. Gover // section303.com
VIDEO CREDIT: The Nashville Predators